Login
Log in if you have an account
Dont have an account? Register
The Greatest Hats of the 1920s
19 Mar 2023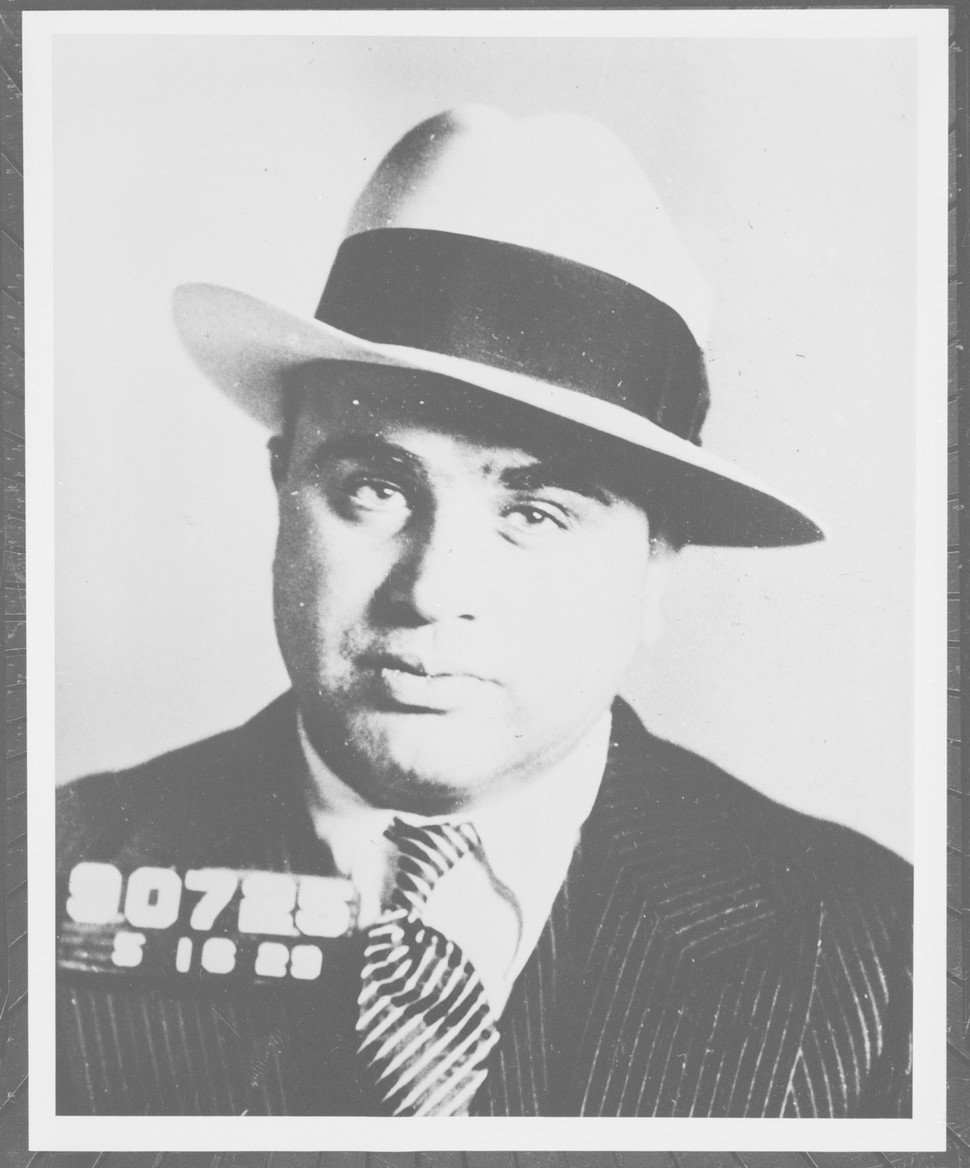 The 1920's Gangster Hat: The fedora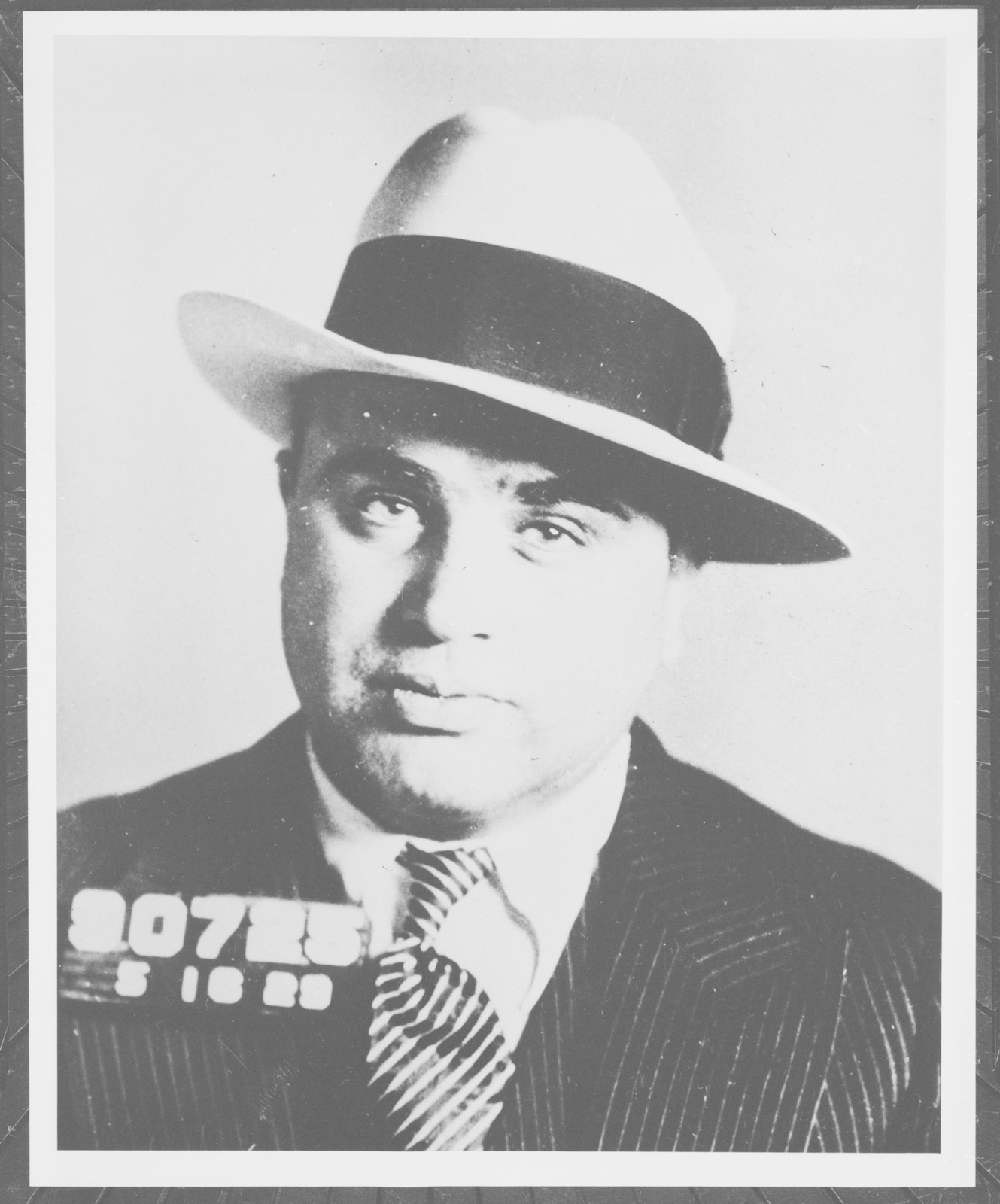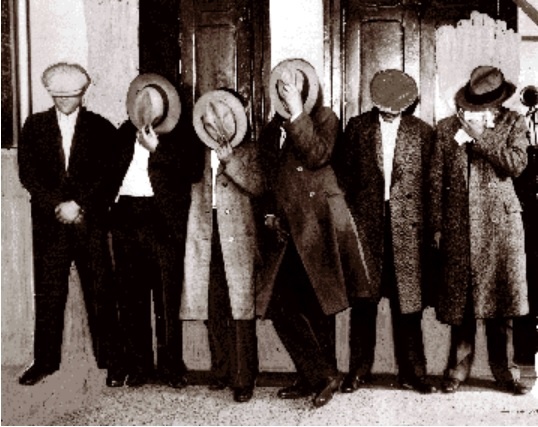 Inching its way to the top spot in men's casual and formal wardrobes, the fedora hat is well on its way to claim the bowler hat's throne. In the 1920s, many men adopted the wide brim fedora as the new symbol of the respectable, modern gentleman. More flamboyant and customizable than bowlers, derbys and top hats, they become exceedingly popular among the gangsters and bank robbers of the time. Al Capone, John Dillinger, Pretty Boy Floyd, and Baby Face Nelson are few among the many who were known to wear the fedora hat. 
Panamas and Boater Hats : The Kings of Summer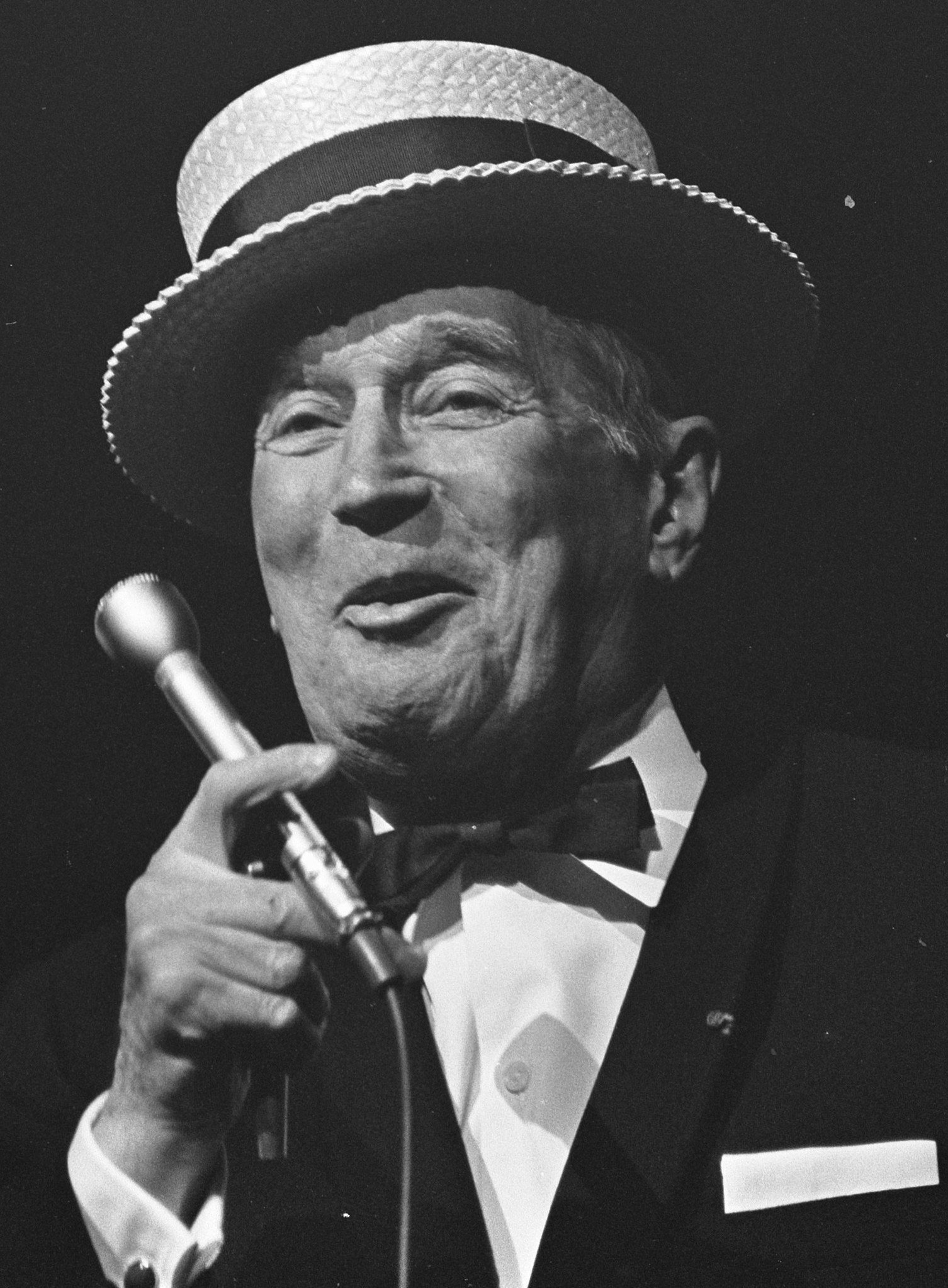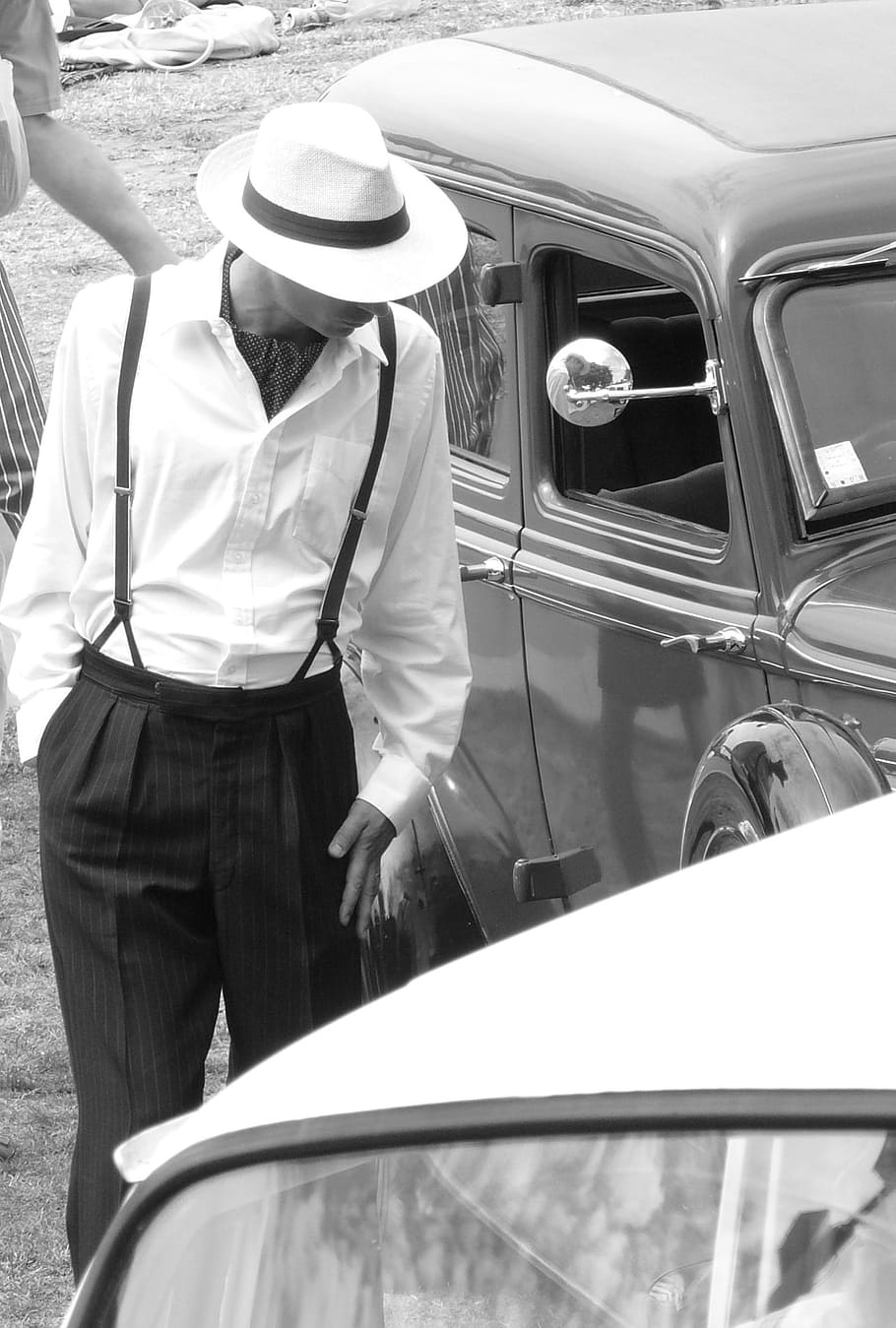 The boater hat is a flat crown, flat brim summer hat made of waffled or Panama straw. Inspired by vintage French sailor uniforms, the boater hat was embraced wholeheartedly by many Public Schools, boarding schools and colleges throughout the late 19th century Europe. In the 1920s, former schoolboys still cherished the boater and turned it into a cornerstone of the era's summer fashion.
The Panama hat did however end-up supplanting the boater as the summer formal hat par excellence. Made or rare, fine straw woven by hand according to the centuries-old craft of the indigenous inhabitants of the hilltops of Ecuador, these lightweight and elegant straw hats conquered the world and are still sought after today!
Here are a few samples of the Panama hat selection available at Henri Henri:
The Old Guard: Top Hats, Bowlers, and Homburgs.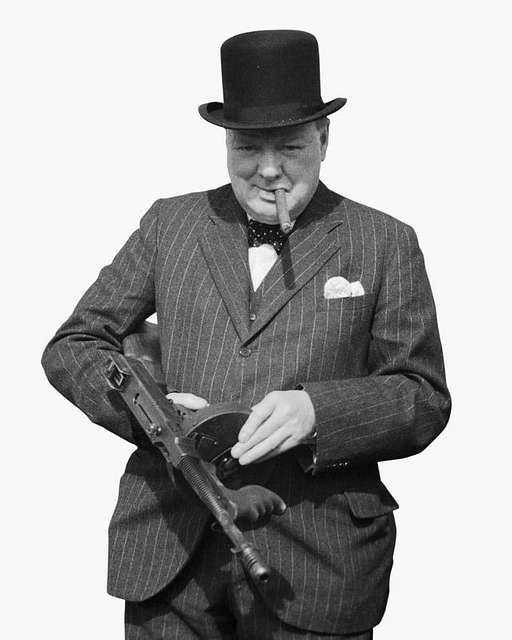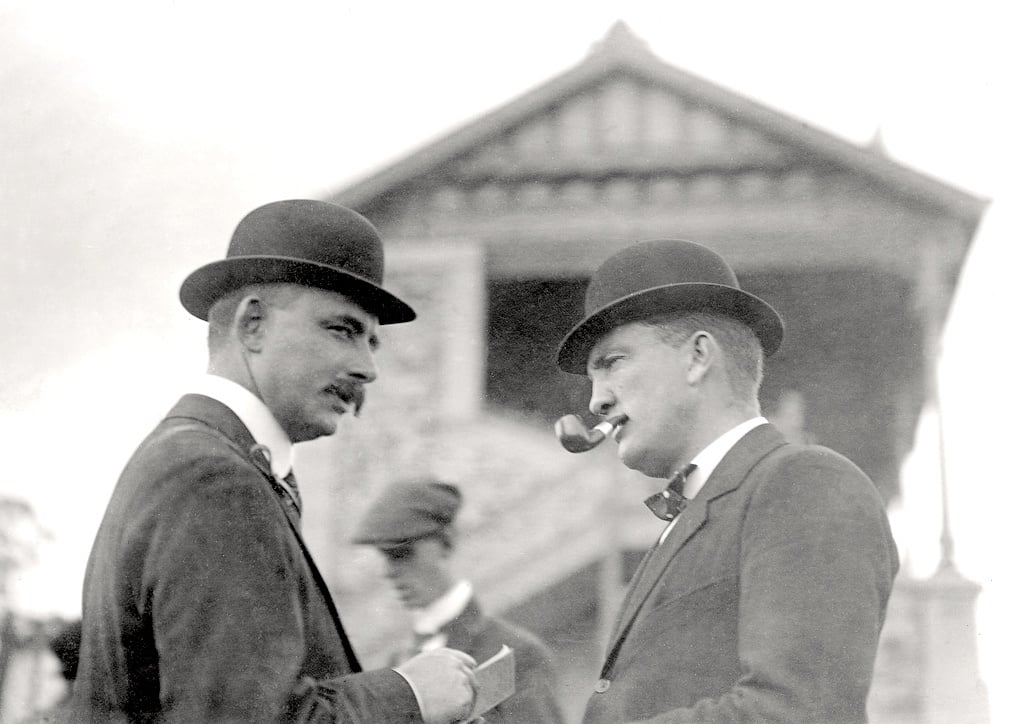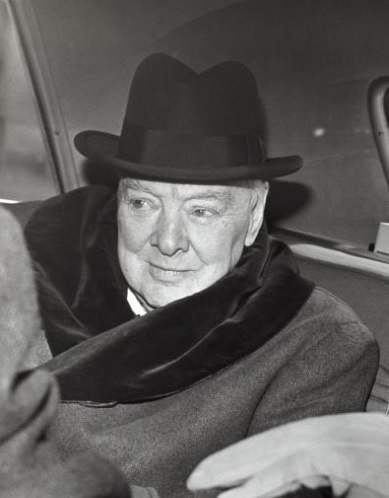 In the 1920s, certain symbols of social status were (and still are!) associated with the social and economic elites. The Homburg hat, with its long centerdent crown and its curled brim, becomes a sort of hybrid between a bowler hat and a fedora, that many venerable figures such as Sir Winston Churchill would wear in everyday, semi-formal wear. Top hats and bowler hats, however, are still the hats of choice for an elevated, formal attire, and remain the symbols of the wealthiest and the most notable.
Here are a few examples of bowlers, top hats and Homburg hats you can find at the Henri Henri hat store:
Women's Hats of the 1920s : The Golden Age of the Cloche Hat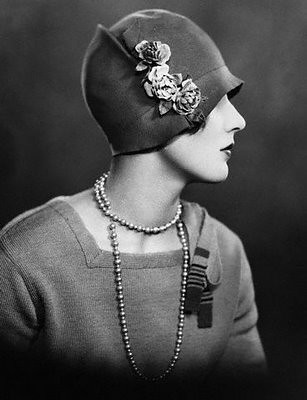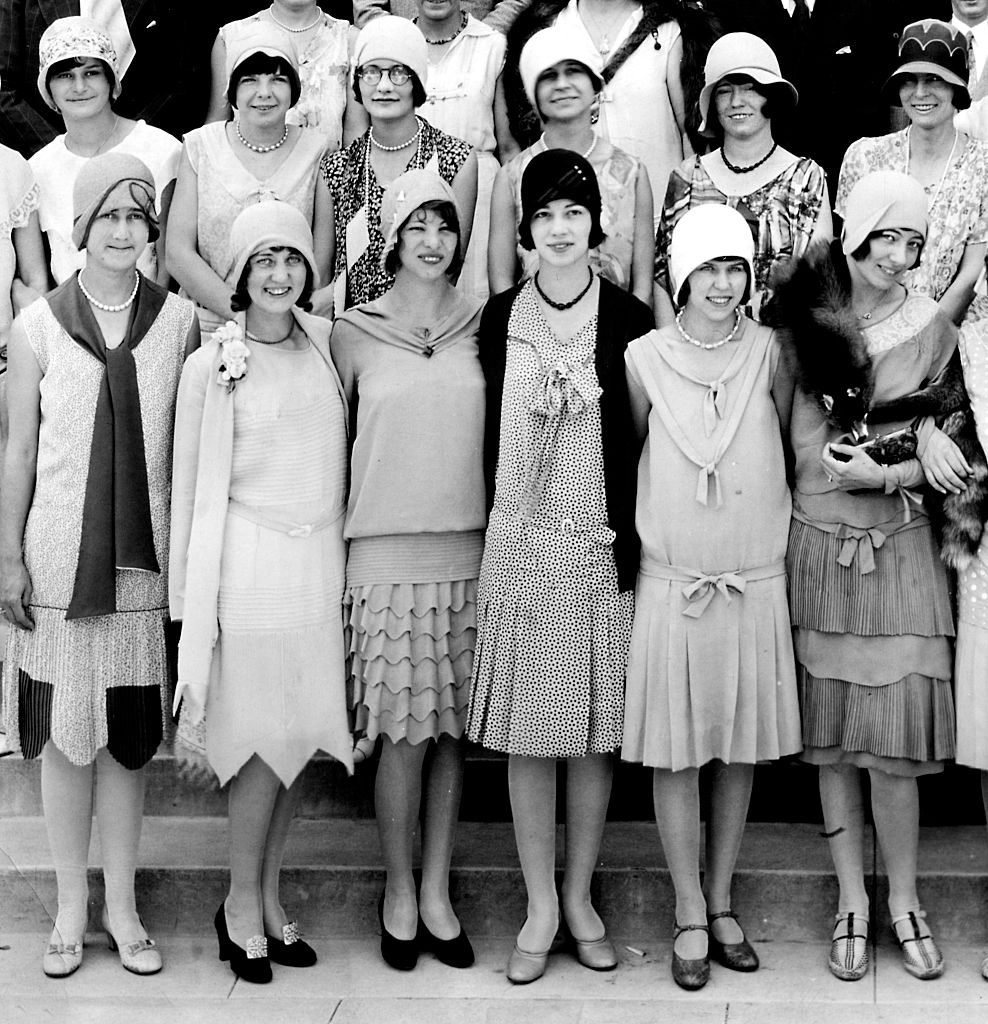 It is during the Roaring Twenties that an iconic, modern, compact, and infinitely customizable ladie's hat made its mark: the cloche hat. This soft or semi-rigid hat is deemed practical and versatile, and has the advantage of pairing marvelously well with the shorter hairstyles of the era.