WE ARE HIRING!!!-Buy from a proudly Canadian company -Toll Free 1 888 388 0109
Login
Log in if you have an account
Dont have an account? Register
Hat Shapes & Styles
19 Jul 2023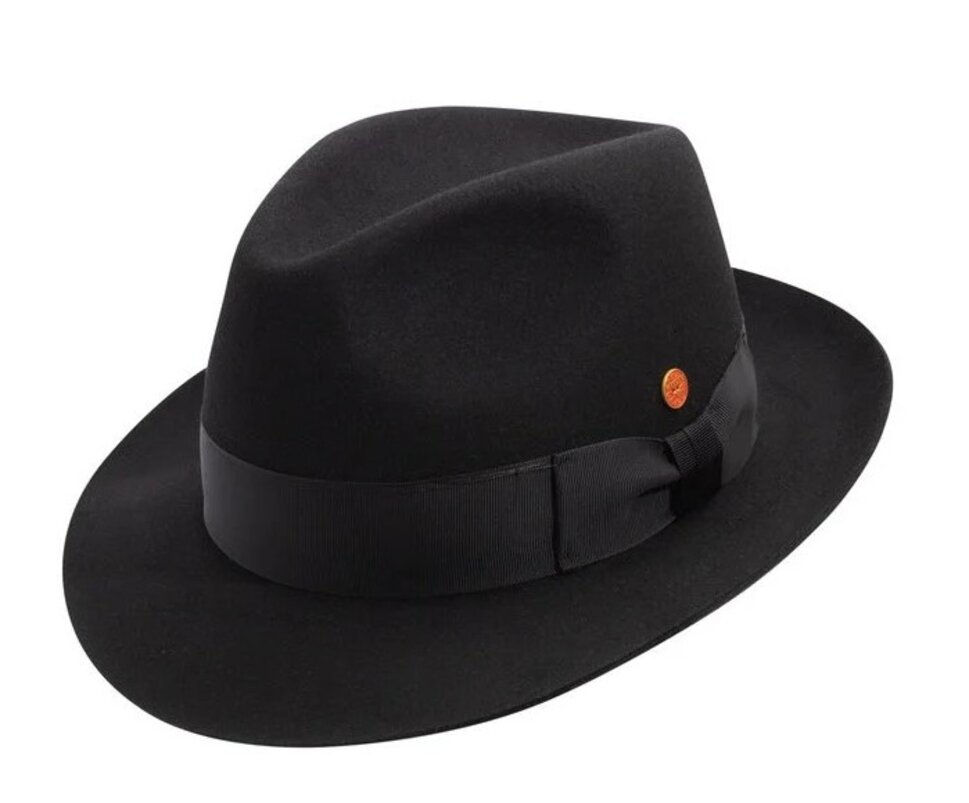 It is sometimes difficult to find your way around when there are so many hats! Fortunately, we have compiled an index for you that will guide you through the different names, shapes, and styles of hats offered at Henri Henri, the oldest hat shop in Canada!
Fedora (a.k.a "Bogart", "Borsalino", "Godfather"…)
Fedora hats have been a fashion icon since the very onset of the 20th century. They are recognizable by their sculpted crown, often asymmetrically worn brim, and looped grosgrain ribbon.
There are short and wide brim fedoras in a variety of materials, fabrics and shapes that you can buy for all occasions and seasons. Come take a look at our online store to find the hat you are looking for in our selection of Fedora hats.
Trilby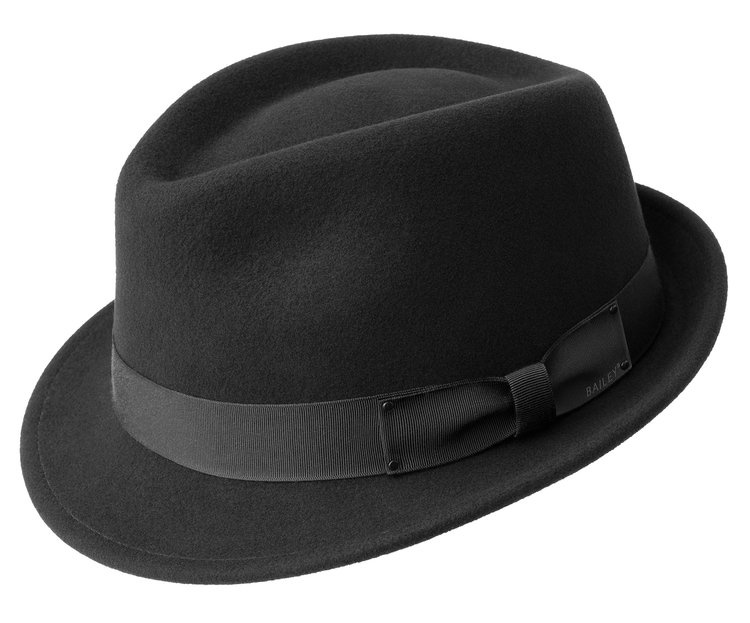 The trilby, a felt, fabric or straw hat, differs from the fedora hat by its brim, which is generally shorter, as well as by the shape of the latter.
Indeed, this type of hat for men is usually worn asymmetrically: raised at the back, lowered at the front. To adopt this versatile and compact look, discover our range of Trilby hats, one of them will seduce you with its beauty and its compact practicality.
Top Hat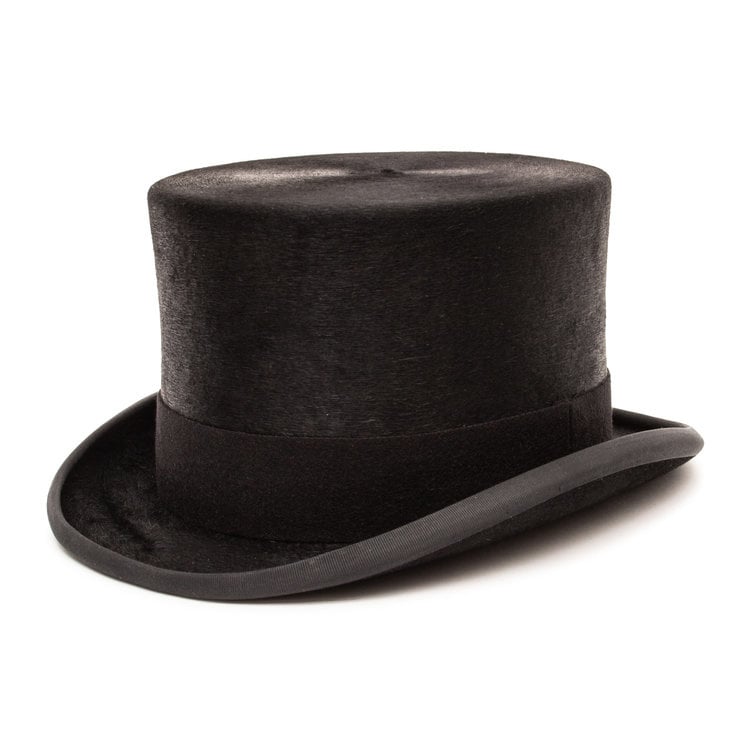 The quintessential formal hat, the top hat has long been associated with the most solemn occasions and classiest events. Browse our selection of top hats in wool felt like the Christys' Top Hat or fur felt like the Christys' Top Hat Fur Melusine that will show your presence and seriousness to the world.
Steampunk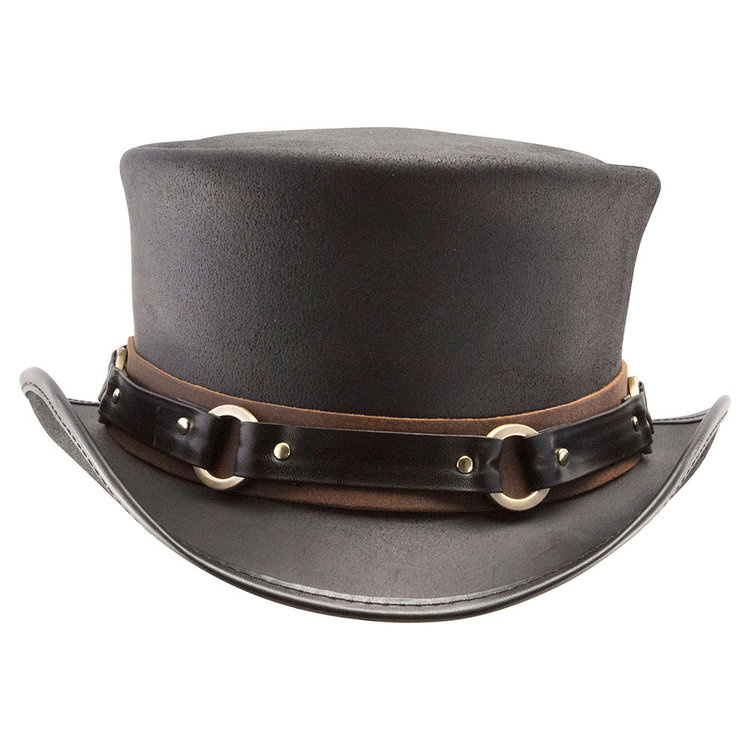 Steampunk is an alternate history that combines science fiction with an aesthetic specific to the Victorian era and the first industrial revolution. The genre is often associated with the world of author Jules Vernes, who imagines technological progress as mechanical, coal and steam, rather than digital. Brass rivets, top hats, leather accessories, goggles and gears are strong symbols of the steampunk aesthetic. Browse our selection of Steampunk hats and complete your own fantastic outfit!
Bowler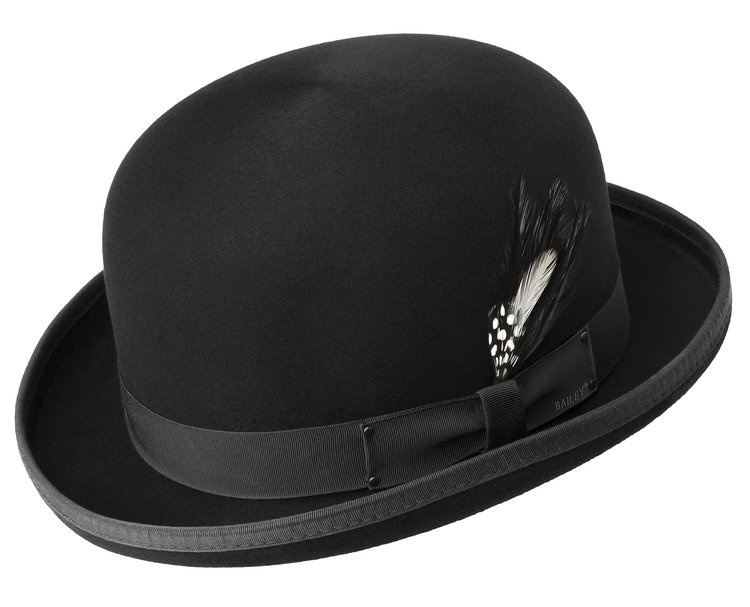 Before the advent of the fedora, the bowler hat was the quintessential formal hat. A symbol of prosperity, respectability and social mobility, the bowler hat is still distinguished today by the class it gives to any outfit. Find the bowler hat you need at Henri Henri!
Porkpie & Homburg
Porkpie hats made their appearance at the dawn of the 20th century, a felt version of the boater that quickly became popular with musicians and actors. Homburg hats, on the other hand, are a milestone in the transition from bowler hats to fedora hats, and are associated with legendary figures such as Winston Churchill and rapper Notorious B.I.G.
Panama
Hats made from Panama straw have been handwoven for centuries in the mountains of Ecuador. They take their name from the abundance of Ecuadorian workers who helped build the Panama Canal, spreading their beautiful straw hats around the world. Each Panama hat has a brown ink stamp seal authenticating its origin, bearing the mark Hecho en Ecuador.
Cowboy & Western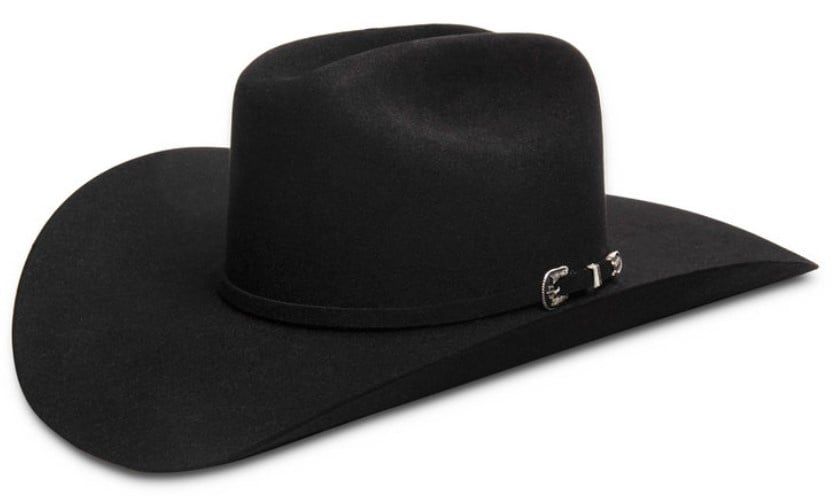 Cowboy and western hats combine form and function. Durable and wide-brimmed, they're perfect for long hours outdoors, as well as for the stage and everyday life. In our selection you will find felt, leather and straw hats from Stetson, Akubra, Barmah, American Hat and many more.
Boater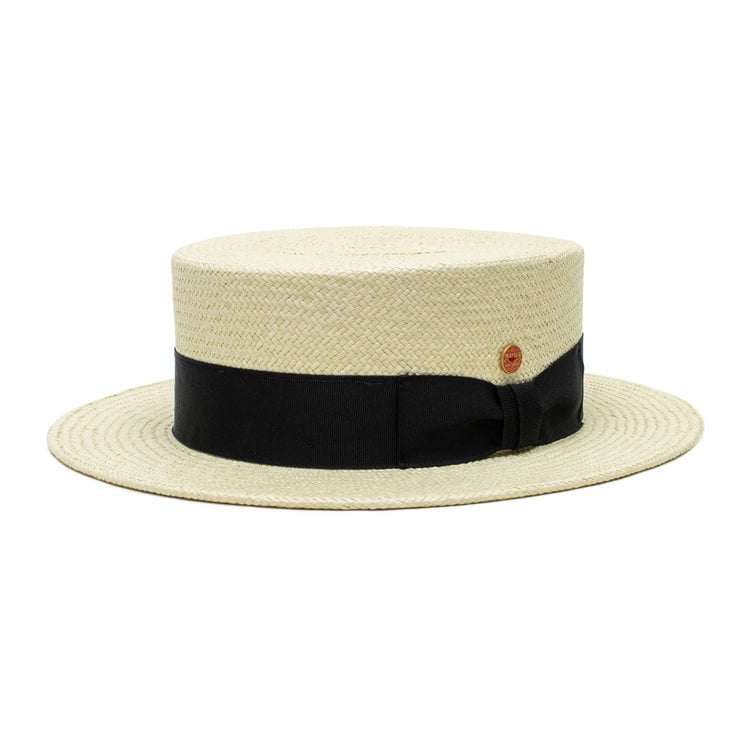 Used by the French navy from the 19th century, this flat-brimmed straw hat was first part of the uniform of boaters, the sailors who were in charge of mounting the boats on the ships. The boater is rapidly gaining popularity as the fashion is to dress children as little sailors, and is part of the school uniform of several Western countries.
Bucket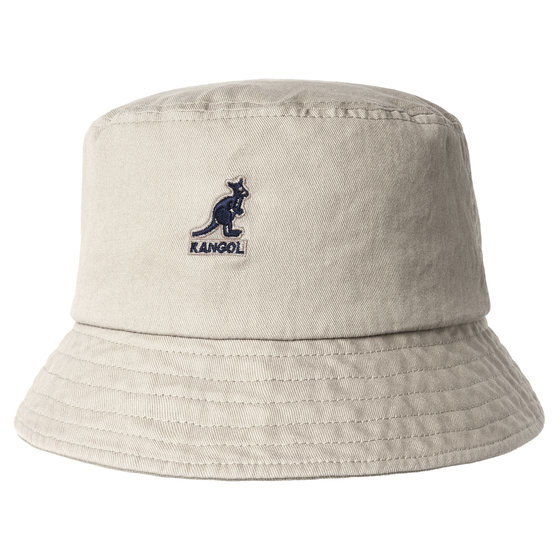 In the 1960s, the fedora hat suffered a great loss of interest, as it represented a certain formal and uniform class. At that time, clothing creativity was exploding, and fashionable hairstyles were becoming more and more voluminous and plentiful. Thus, the bucket hat represented a chic and "groovy" alternative, better suited to the spirit of the times.
Cloche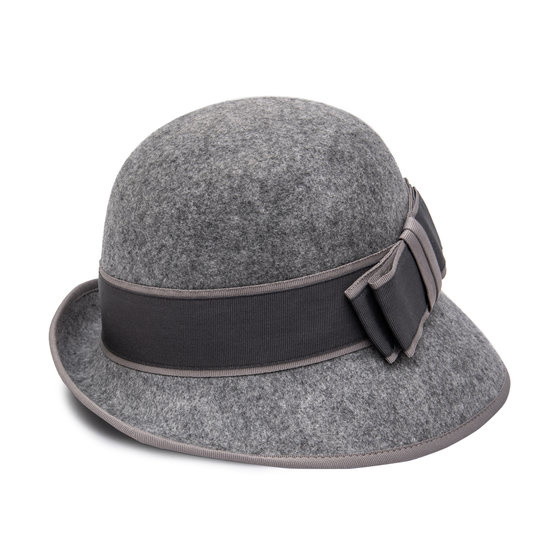 Created in 1908 by milliner Caroline Reboux, the cloche hat has a relatively short brim that falls very steeply over the eyes of the wearer, which encourages her to raise her chin to see well, giving a mischievous look. The cloche hat gets its name from the shape of its brim and crown, which give it the shape of a bell. The cloche hat goes wonderfully well with short or so-called "boyish" haircuts.
Flat Brim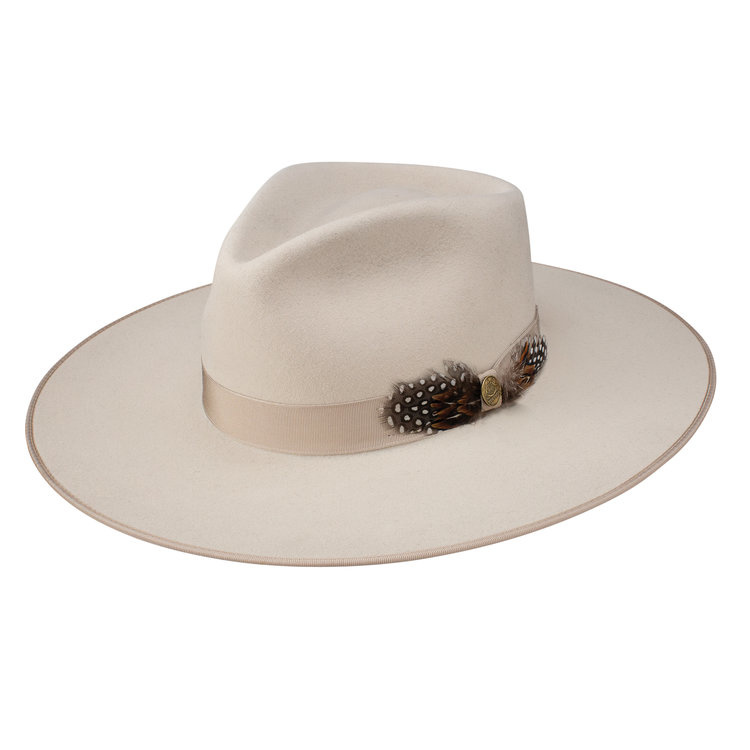 Flat brim hats, whether made of felt or straw, stand out for their ability to match all kinds of looks. At once evocative of 20th century fashion, western cowboy styles, and modern hip looks, flat brim hats are a great option for anyone looking for the perfect hat for any occasion and activity, chic or casual.
Golf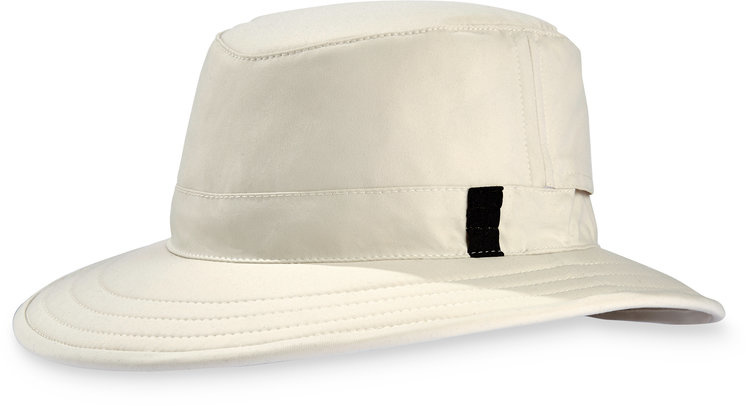 Except in the event of hail and thunderstorms, a round of golf can continue in all weather conditions, whether it is windy, raining, or blazing! Golf is a great sporting activity that allows you to enjoy the great outdoors and appreciate landscaping wonders. Explore our selection of golf hats and enjoy the great outdoors with peace of mind!
Hunting & Fishing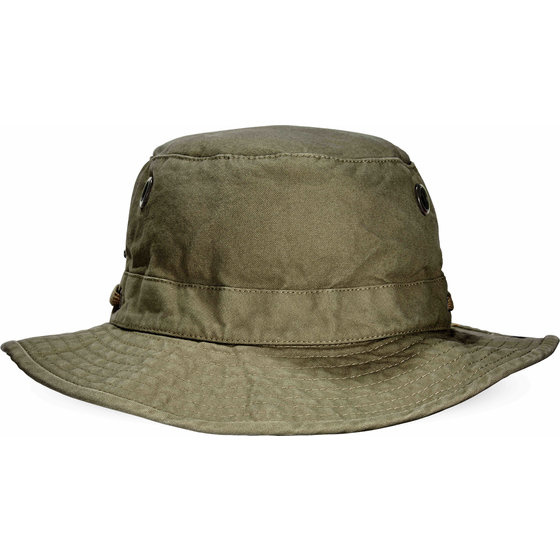 Hunting and fishing are activities that can be practiced in any season, depending on the prey. A good fishing hat, like a good hunting hat, is a hat that will allow you to spend long hours outdoors while protecting you from the elements, be it UV rays, wind, cold or heat.