WE ARE HIRING!!!-Buy from a proudly Canadian company -Toll Free 1 888 388 0109
Login
Log in if you have an account
Dont have an account? Register
Best Hats for Big Heads
04 Feb 2023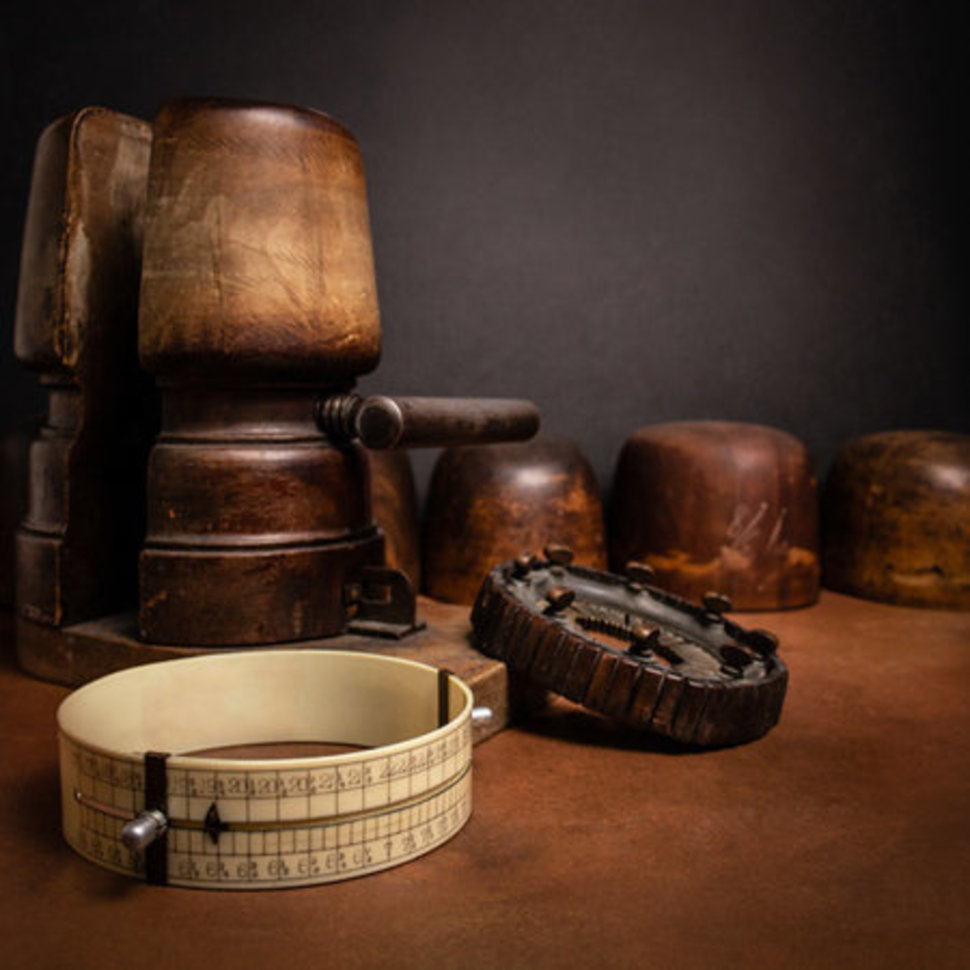 The Best Hats for Big Heads Guide by Henri Henri
Since 1932, Henri Henri is THE hat store where you can find the widest size spread in Montreal. For hats and caps in sizes XL, XXL, and XXL, trust Canada's oldest hat store and find the hat that will suit your size!
3 Types of Hat to Choose for Your Large Head
1) Bailey Hats of Hollywood
Most Bailey Hats of Hollywood Hats are available in size XXL (7 ¾"-7 ⅞", 62-62 cm) which makes it one of the most consistently well-furnished selection of hats for large head sizes. 
For fall & winter, models such as the Blixen, Curtis, and Tino hats come in a wide variety of colors at a very competitive price. Their soft, water-resistant Lite-Felt body is soft enough to gently adapt to your head's profile, making them incredibly comfortable.
For spring and summer, the Mannes and Mannesroe hats are both made of shape-retaining, crushable and water-resistant polypropylene braid. Offered in a variety of colors, they are consistently sought for their size, variety and practicality. Explore our selection of Bailey Hats of Hollywood today on the Henri Henri online hat store! 
2) Mayser Hats
Mayser hats are usually made with a more relaxed fit than other hat brands. As a general ruler, you can expect the fit of any given Mayser hat to be one size bigger (⅛" / 1 cm) than the same size in another brand. Additionally, Mayser hats routinely reach into the 62-63 cm range (7 ¾" - 7 ⅞").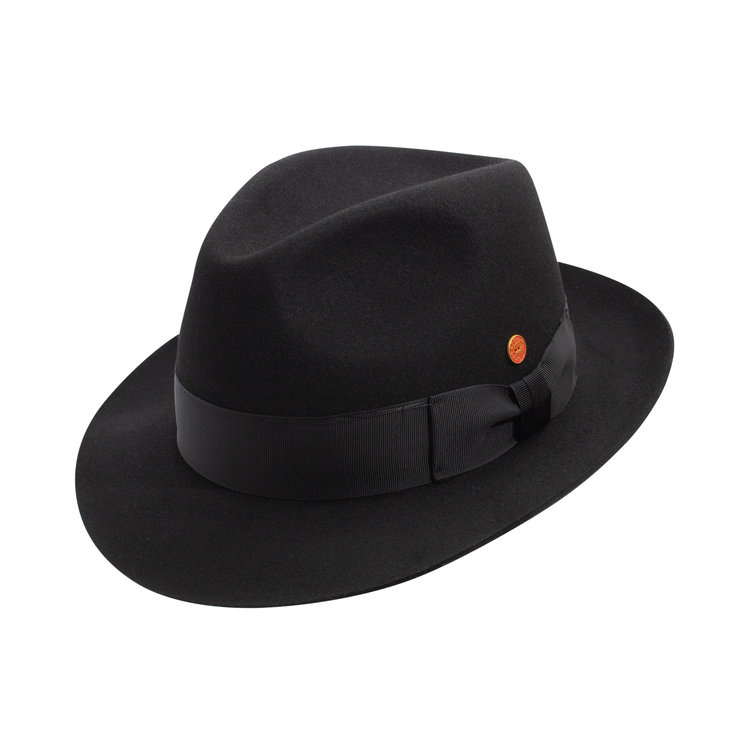 For fall and winter, the Bogart City Fanal Hat is one of the most high-quality rabbit fur felt fedora, ideal for a classic, retro look.µ In the summer, Panama hats like the Menton, Imperia, and Albenga hats are offered up to size 8 (64 cm), one of the very largest sizes available on the market. 
3) Tilley Hats
Tilley Endurables is a Canadian hat manufacturer known throughout the world for the durability, practicality, and comfort of their headwear. It follows that they would take care to include as wide a size variety as possible and offer big hats for big heads!
Almost every Tilley outdoors hats are offered in sizes 63 cm (7 ⅞") and 64 cm (8"), and some even in size 65 cm (8 ⅛")!
What Factors Can Influence the Fit of a Hat?
It can come down to two main categories of factors, which are either related to the hat's features and condition, or to the hair's texture and style.
My Hat
Rigidity: A soft-bodied hat will easily conform to the unique shape of one's head, whereas a rigid-bodied hat such as a cowboy hat or a flat-brimmed hat will fit more like a hard hat. Hence, the bigger the head size, the more you should consider going for a soft-bodied hat.
Shrinkage: Over time, hats tend to be sensitive to humidity variations, which tends to shrink the size of a hat. You can use steam and a hat stretcher to maintain and stretch your hat's size, or come visit the Henri Henri hat store for a stretch or a cleaning/reblocking!
The Sweatband: Some sweatbands are but a thin layer of grosgrain ribbon, others can be made of genuine leather, or even thick, spongy, perspiration-wicking material. When choosing a hat, make sure you choose the slimmest possible sweatband to ensure the most spacious fit! 
My Hair 
Hair Type and Density: Hair types are varied and all occupy a different amount of space inside a hat, which will affect what size you will need. As a general rule, thin and sparse hair occupy little space, whereas dense and curly hair require bigger sizes.
Hair Lenght and Style: Generally, shorter hair fits easier in a hat, and the more voluminous the hairstyle, the harder it will be to fit it into a hat. If you tie your hair, make sure you tie it below the occipital, where it will not interfere with a hat's sweatband.