WE ARE HIRING!!!-Buy from a proudly Canadian company -Toll Free 1 888 388 0109
Login
Log in if you have an account
Dont have an account? Register
Quick Guide to Cap Shapes & Styles
20 Jul 2023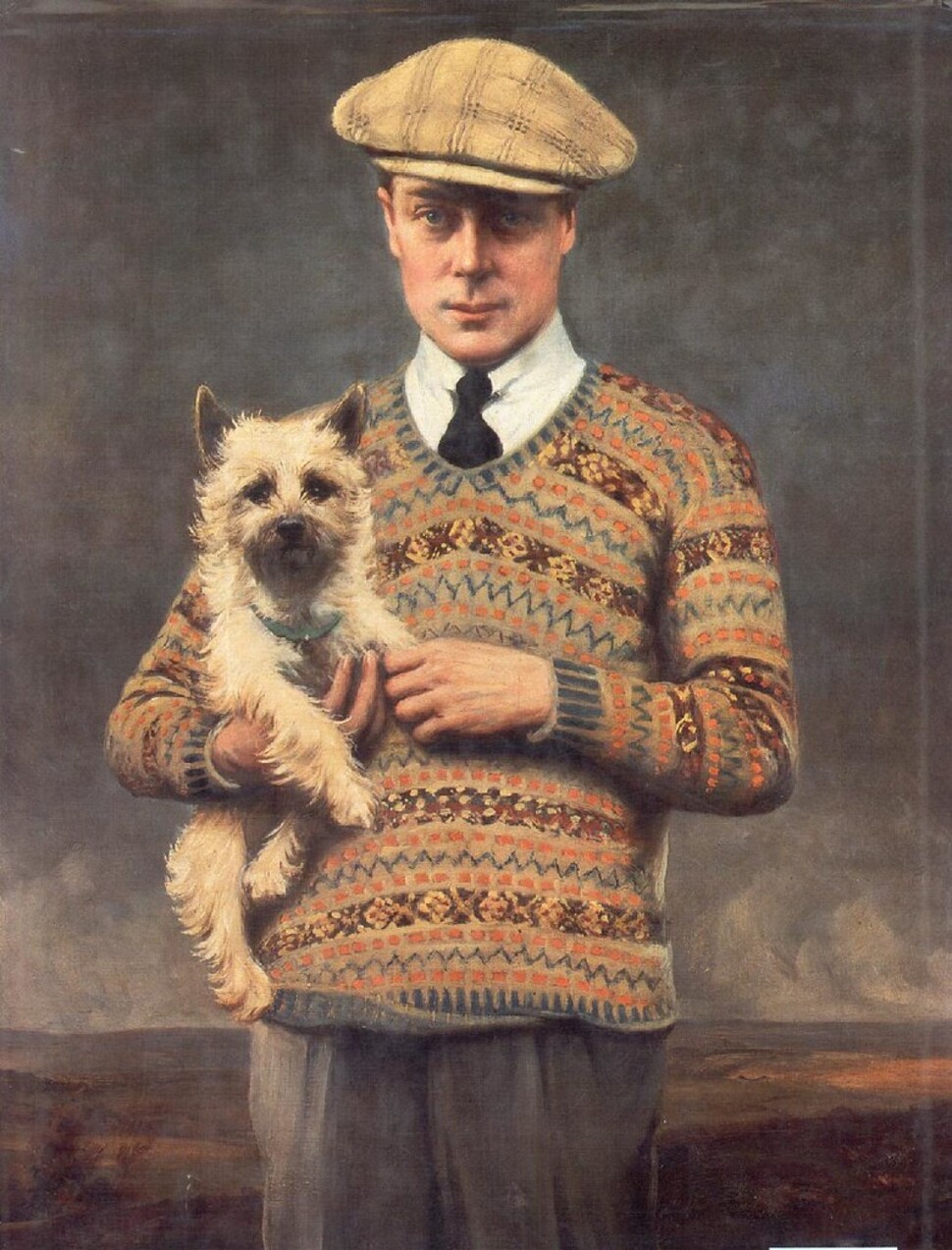 What Caps Can You Find at the Henri Henri Hat Store?
Flat Caps
Duckbills
Newsboy Caps & Irish Caps
Sailor Caps
Baseball Caps
Trucker Caps
Military Caps
Flat Caps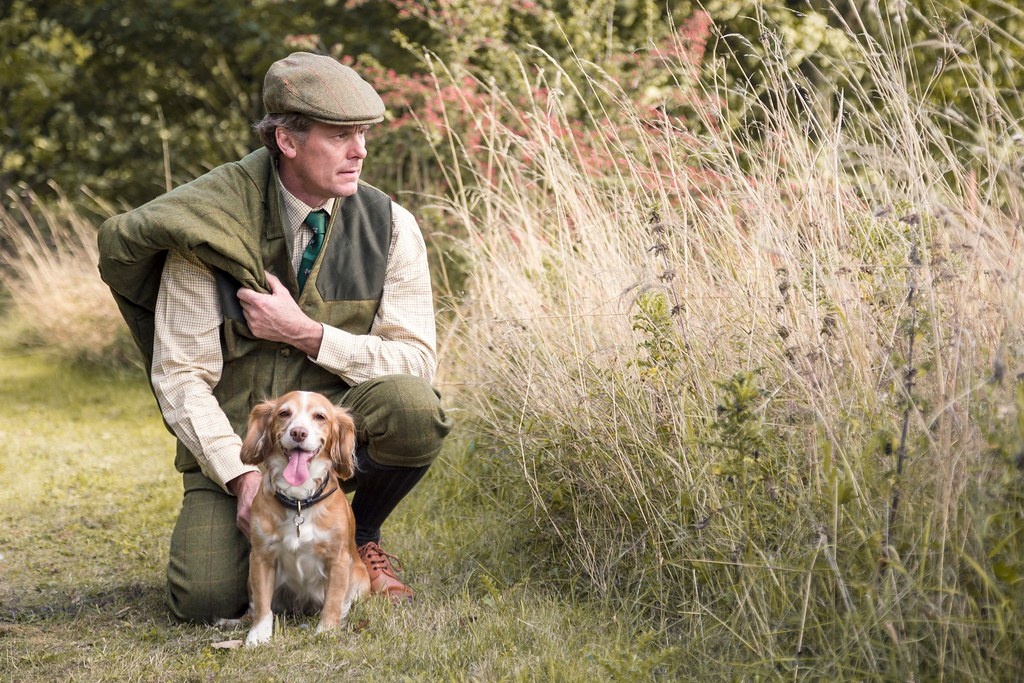 Meta: Hunter in the countryside wearing a tweed flat cap and posing with a dog
Sometimes called flat cap, cabbie cap, or even golf cap, it is even referred to by some French speakers as a beret! In this respect, Henri Henri distinguishes between a cap, which necessarily includes a visor, and a beret, which never features a visor.
Particularly popular at the time for hunting, driving, and sport-chic in general, the classic cap is appreciated for its all-purpose appearance, which can be worn in work clothes as well as in suits or sportswear. Here are some examples of classic caps popular with our clientele:
Duckbill Caps
Where the classic cap has a wide flat panel on top and a separate crown from the visor, the duckbill cap has a much more rounded and fusiform shape. Its crown sewn directly with the end of the visor makes it a cap with a compact and very tight profile, which is particularly suitable for bearded, thin and/or angular faces.
Perfect for adding a touch of old-fashioned sophistication to your ensemble while being sensitive to modern trends, you can find many duckbill-style caps at Henri Henri Hat Store, including the following:
Newsboy Caps & Irish Caps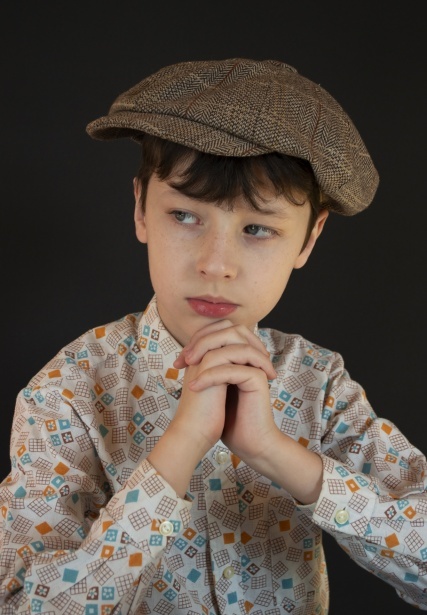 Easily recognizable thanks to their circular and ample cap with eight panels, and most often surmounted by a button, the Newsboy cap, sometimes called the Gatsby or Irish cap. It has been a classic of the working class wardrobe since the end of the 18th century. Often associated with newsboys who sold newspapers in the streets, these caps have been making a strong comeback in men's wardrobes for the past few years, a comeback that is no stranger to the worldwide success of the Peaky Blinders series.
Here is an overview of the most popular models of Newsboy caps and Irish caps at the Henri Henri hat store:
Sailor Caps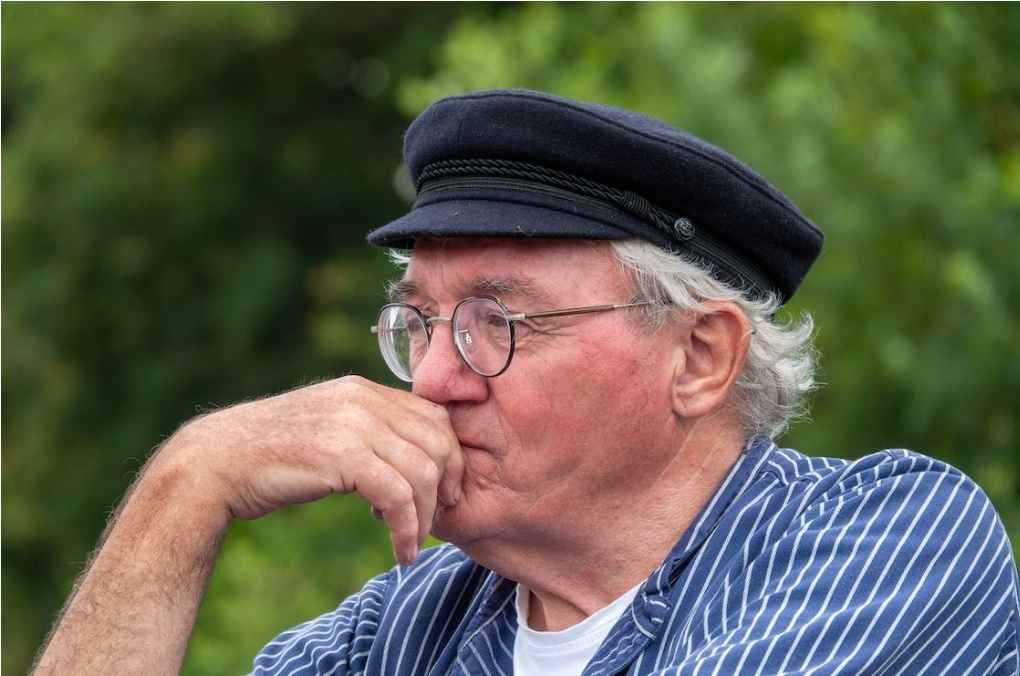 For those who hear the call of the open sea, sailor caps will tell anyone that you are the only master on board. Ranging from lightweight, ventilated caps to more traditional water-resistant wool caps, you can find styles like these at Henri Henri Hat Store:
Sports Caps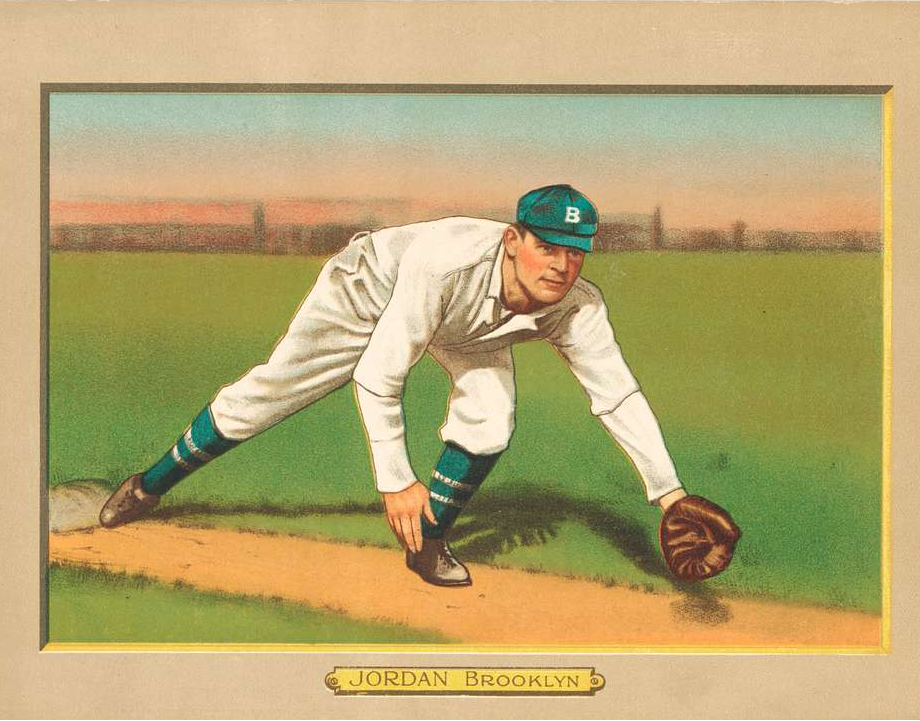 Baseball Caps
Baseball caps are an evolution of the Newsboy cap. It was the Brooklyn Dodgers who were the first to incorporate this type of cap into their team's uniform, and it has been a staple in men's and women's wardrobes ever since. For a casual look and incomparable comfort, the Henri Henri hat shop offers a wide selection of baseball caps, including the following:
Trucker Caps
Designed specifically to allow truck drivers to drive their trucks comfortably while highlighting the logo of a transport company. Trucker caps are particularly popular for their ventilated back section allowing healthy ventilation in summer, as well as for their large front panel which allows them to display elaborate logos and graphics.
You can find at the Henri Henri hat shop many original models of trucker caps, of which here are some of the best sellers:
Military Caps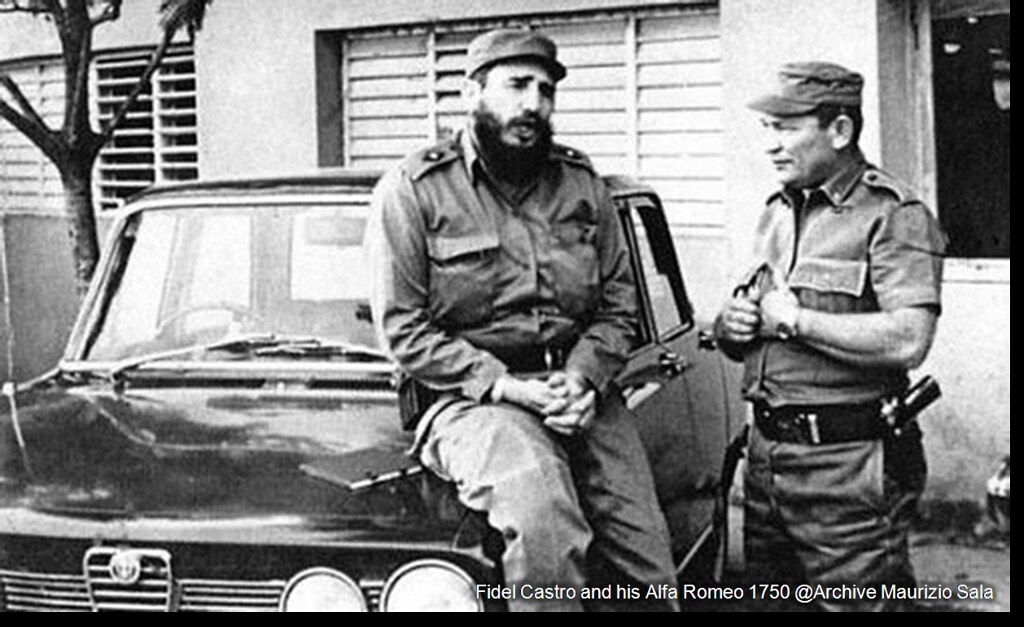 This collection is inspired by the flat crown cotton caps adopted as uniforms by the vast majority of armed forces around the world.
Henri Henri offers the following models from our selection of military caps: