WE ARE HIRING!!!-Buy from a proudly Canadian company -Toll Free 1 888 388 0109
Login
Log in if you have an account
Dont have an account? Register
Henri Henri's Top 3 Trendy Caps | Henri Henri
21 Jul 2023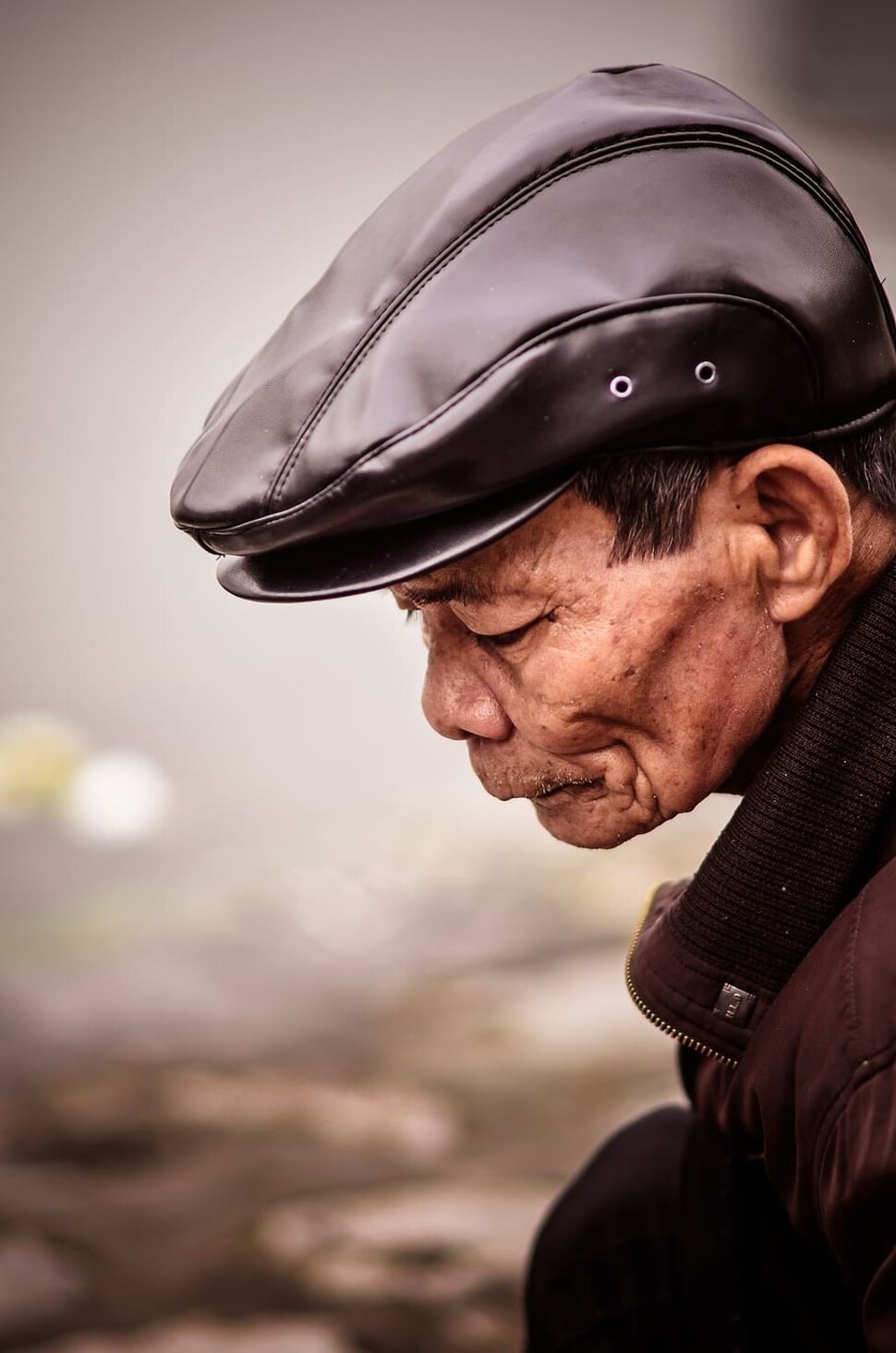 #1 : The Jackson KG Cap by Göttmann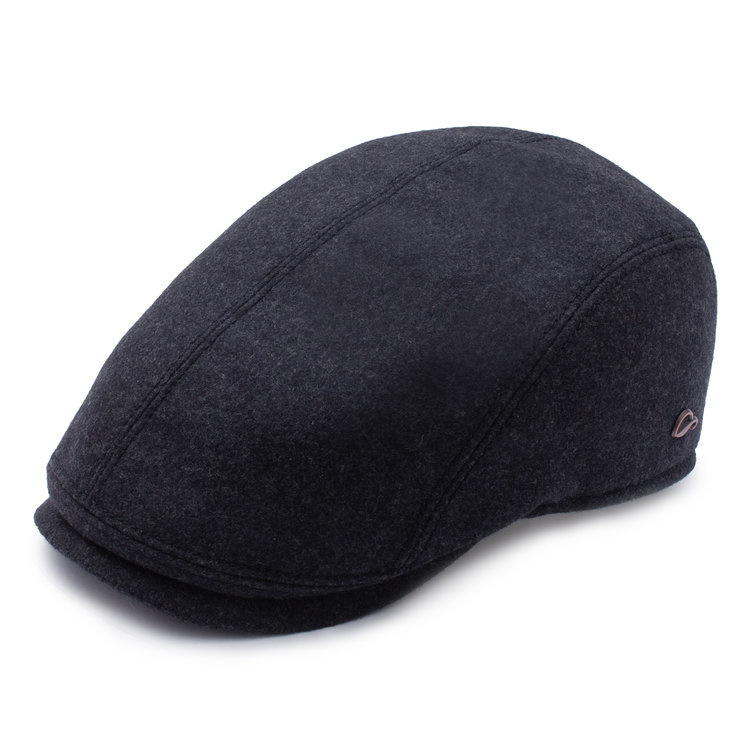 The Jackson KG cap is a classic curved winter flat cap. Made of wool and Gore-Tex, it is perfect for cold weather thanks to its ability to insulate against cold and bad weather. Unisex, both chic and casual, the Jackson KG will easily adapt to all your fall and winter outfits.
This Göttmann cap features a domed 4-panel crown, giving it a rounded, slender shape with a sleek, casual look. Naturally insulating thanks to the fabric from which it is made, the Jackson KG cap is also equipped with a soft recycled cotton lining and foldable earmuffs. It also has a 5.08 cm (2") visor for better UV protection.
Variations of the Jackson Flat Cap:
#2 : The Tropic 507 by Kangol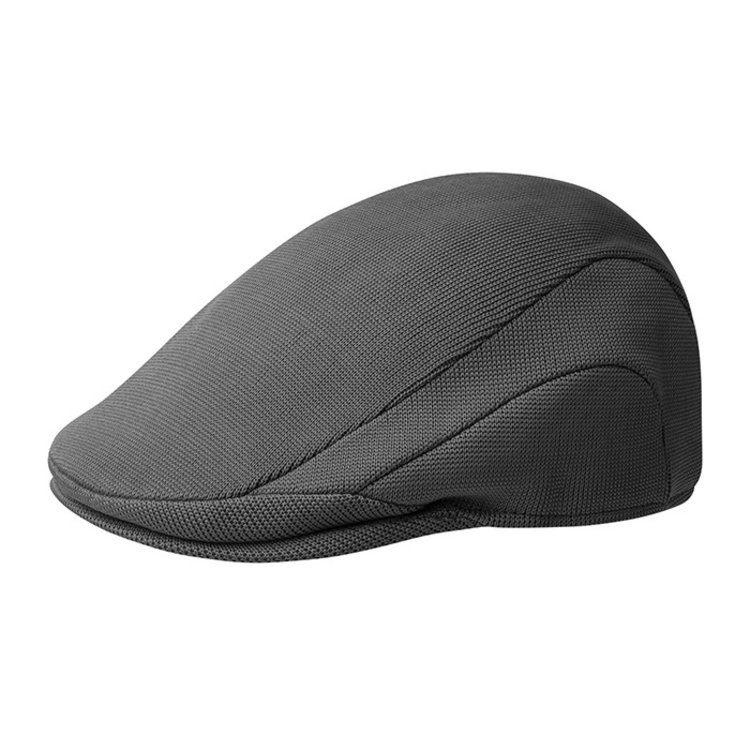 Kangol's Tropic 507 cap has long been a fashion icon. This summer duckbill cap is made with Tropic fabric, a flexible, resistant and ventilated fabric, perfect for cooling you down during your outings or outdoor activities. The Tropic 507 is foldable, a practical asset in all circumstances!
Thanks to its unique fabric and its 1 ¾" visor, the Tropic 507 cap keeps you cool while providing essential UV protection during long exposures to the sun. Who said you can't combine style and comfort? With its aerodynamic and simple shape, the Tropic 507 is versatile and unisex. It will be easy to wear it with all your outfits!
Variations of the Tropic 507 Cap:
#3 : The Hatteras Herringbone Wool Newsboy Cap by Stetson Europe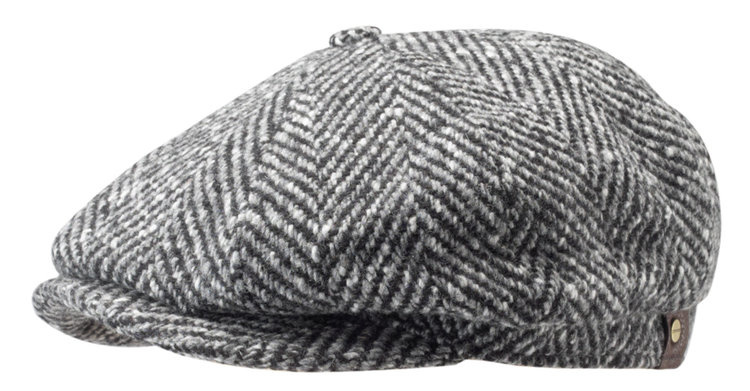 The Hatteras Herringbone Wool Newsboy cap is a fall/winter newsboy cap. It's made from 100% virgin wool in a classic herringbone pattern. The Hatteras Herringbone is naturally water resistant, allowing you to wear it in light to moderate rain. It features a 24 cm (9 ½") round 8-panel crown, and a 6 cm (2 ⅜") visor that provides UV protection to the face.
The Hatteras Herringbone cap features a depth tape at the back for an unparalleled feeling of comfort, as well as a metal medallion bearing the image of Stetson Europe. You will be able to find this unisex Irish cap on the Henri Henri online millinery with fast delivery anywhere in Canada and the United States!
Variations of the Hatteras Herringbone: