WE ARE HIRING!!!-Buy from a proudly Canadian company -Toll Free 1 888 388 0109
Login
Log in if you have an account
Dont have an account? Register
The Saint-Tite Western Festival: A Celebration Rooted in the History of the Wild West
26 Jul 2023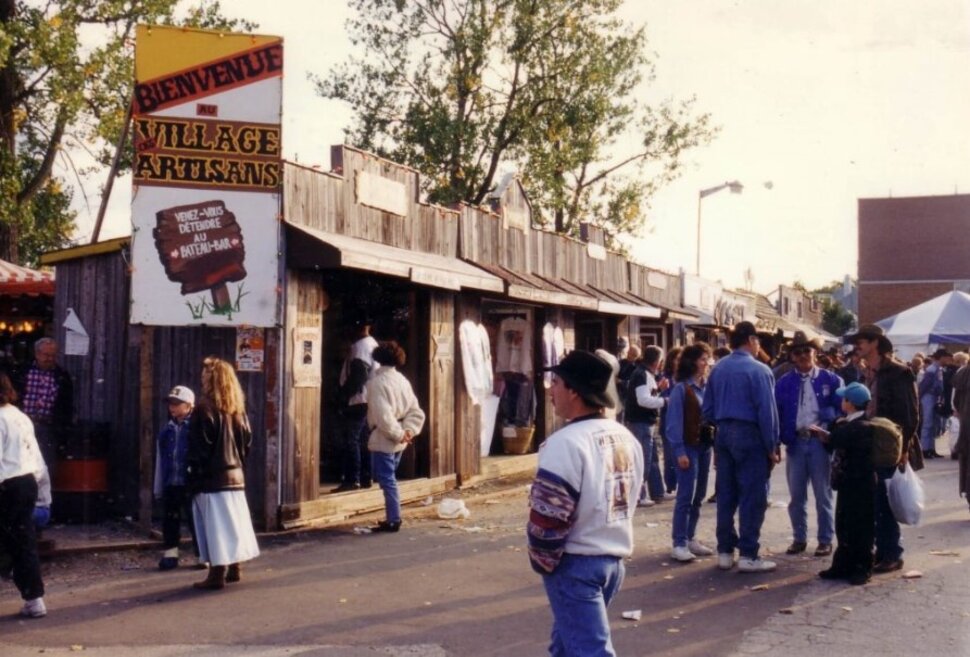 The Saint-Tite Western Festival is one of the most iconic events in Quebec's cultural heritage. Every year, thousands of cowboy enthusiasts and western tradition lovers gather in this charming small town to celebrate the legacy of the Wild West. Founded in 1967, the event has since experienced exponential growth, attracting visitors from all over Canada and beyond.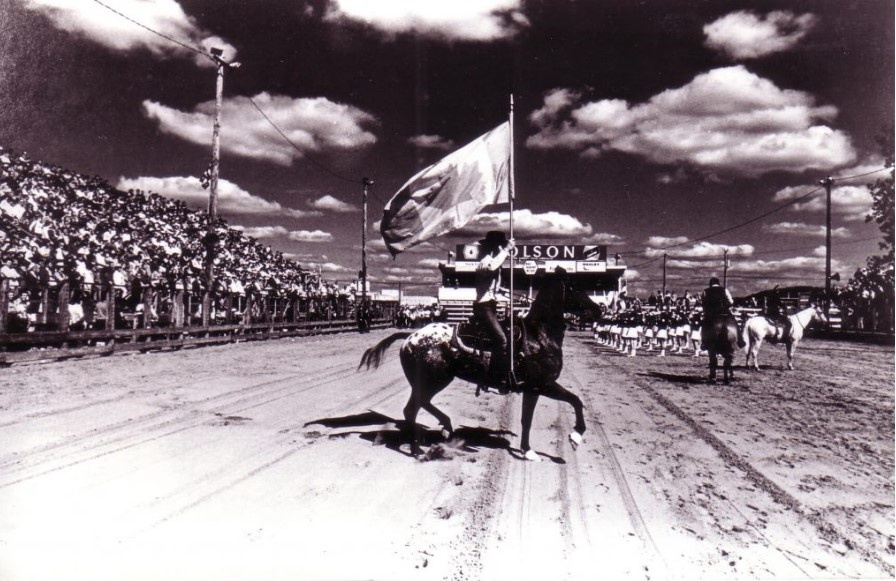 Photo: Festival Western Saint-Tite
The history of the Saint-Tite Western Festival dates back to the early 20th century when cowboys and lumberjacks gathered for friendly competitions in the wooded regions of Saint-Tite, Quebec. These informal gatherings eventually became a well-established tradition, and in 1967, the first official edition of the festival was launched.
Since then, the festival has continued to grow, becoming a must-attend event for all western enthusiasts. For ten days every September, Saint-Tite transforms into a true Wild West ghost town, with streets bustling with wagon parades, electrifying rodeos, country dance shows, and traditional western music.
At the heart of the festival is the legendary Saint-Tite rodeo, one of the largest in North America. Cowboys from all over compete in bull riding, bronco, and rodeo events, showcasing their agility, courage, and connection to the Wild West way of life.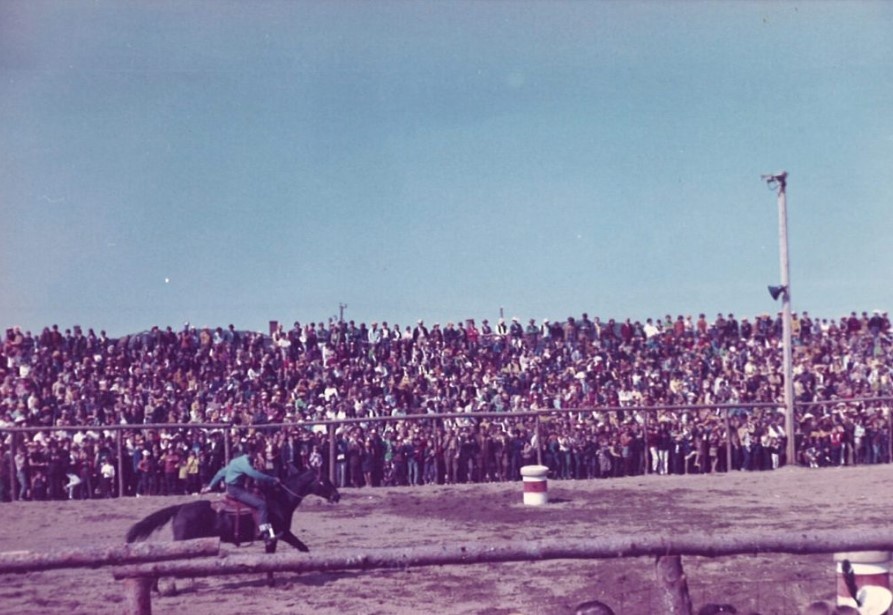 Photo: Festival Western Saint-Tite
Beyond the competitions, the Saint-Tite Western Festival offers a total immersion into western culture. Visitors can stroll through streets lined with saloons, souvenir shops, and exhibits of local craftsmanship, reflecting the heritage of the American West. This warm and welcoming atmosphere transports festival-goers on a true journey through time, reliving the era of pioneers and legendary cowboys.
The festival also holds special significance for Henri Henri Hat Shop. Since 1932, our company has been committed to providing quality cowboy hats to our customers in Montreal and beyond. The origins of the Saint-Tite Western Festival, rooted in cowboy culture, resonate with our passion for western hats and the values they embody.
As a supplier of cowboy hats and western accessories, we take pride in indirectly participating in this iconic event by equipping festival-goers with authentic and high-quality hats. Whether it's to complete a traditional western look or simply to stay stylish while protecting from the sun, our range of western hats and cowboy hats caters to the needs of any Wild West enthusiast.
In conclusion, the Saint-Tite Western Festival is much more than just an annual celebration; it is a living tribute to the legacy of the Wild West and the timeless values of cowboys. We warmly invite our customers and all western style enthusiasts to visit the Henri Henri Hat Store website and come to our store at 189 Saint-Catherine Street East in Montreal. Discover our carefully selected collection of cowboy hats and let us help you find the perfect hat to honor the spirit of the Saint-Tite Western Festival. Get ready to experience an unforgettable journey into the captivating world of the Wild West!