WE ARE HIRING!!!-Buy from a proudly Canadian company -Toll Free 1 888 388 0109
Login
Log in if you have an account
Dont have an account? Register
The LASSO Montreal Festival: Celebrating Western Culture and Montreal Heritage
26 Jul 2023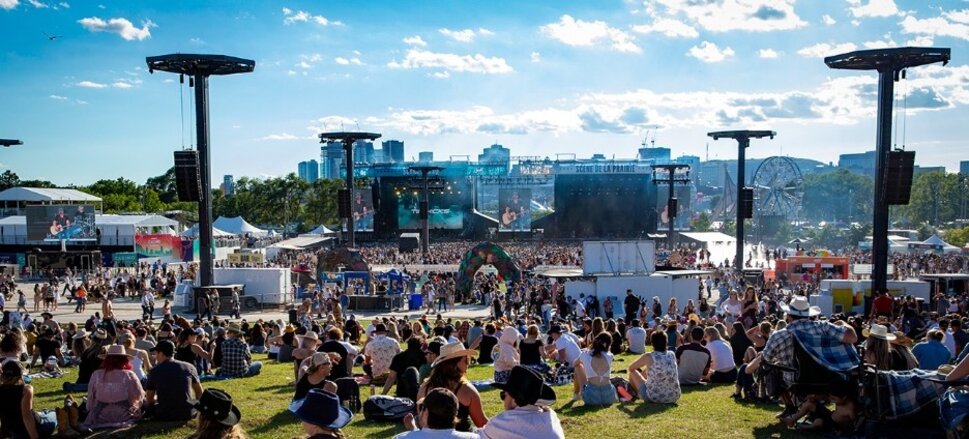 Since its establishment in 1932, the Henri Henri Hat Store has become an iconic institution in Montreal, providing quality hats for all occasions to its customers. Today, we aim to introduce you to a major event on the Montreal cultural scene that will delight fashion and western tradition enthusiasts alike: the LASSO Montreal Festival.
The LASSO Montreal Festival is a unique annual celebration that pays homage to the western heritage while embracing the creative and cosmopolitan spirit of the city. This unmissable cultural event was founded in 1995 and has since gathered thousands of visitors from all walks of life to experience an unforgettable celebration.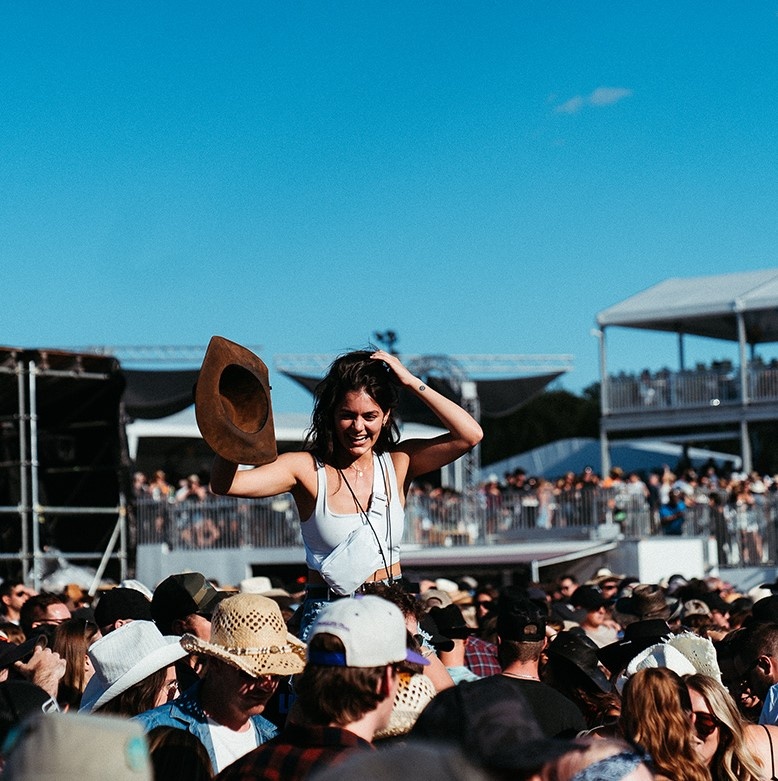 The history of the LASSO Montreal Festival dates back to a bold idea from a group of western enthusiasts eager to share their love for this culture with the Montreal community. This event rapidly gained popularity, and over the years, it has evolved into one of the most anticipated festivals of the summer season in Montreal.
The LASSO Montreal Festival stands out for its diverse and rich program of activities catering to all audiences. Fashion shows featuring elegantly crafted cowboy hats by local designers, fiery country music concerts, folk dance demonstrations, and thrilling equestrian competitions are just a few examples of the festivities offered.
Every year, the LASSO Montreal Festival aims to showcase the western heritage and cowboy way of life while infusing a contemporary and urban touch unique to the city of Montreal. This delicate balance between tradition and modernity makes LASSO an exceptional event that attracts visitors of all ages and backgrounds.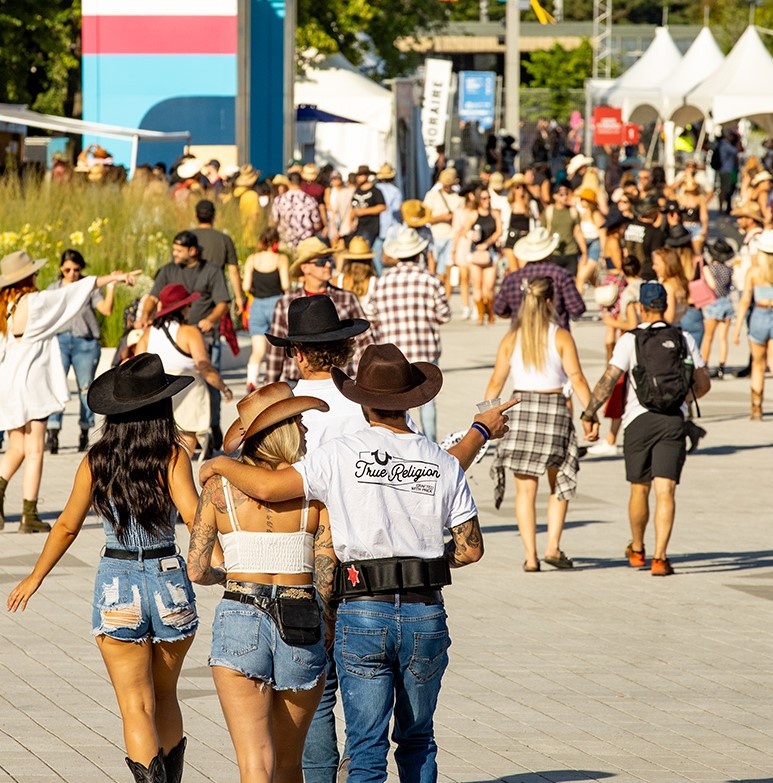 As a prominent figure in Montreal's hat culture, Henri Henri Hat Store takes pride in supporting this major event on the Montreal cultural scene. We are delighted to participate in the LASSO Montreal Festival by offering an outstanding selection of quality cowboy hats, perfect to complement your outfit and fully immerse yourself in the western experience.
If you have a desire to delve into the captivating world of the LASSO Montreal Festival and discover the richness of western culture while donning an elegant and authentic hat, we warmly invite you to visit our website at www.henrihenri.ca. There, you will find a diverse range of cowboy hats, from timeless classics to the latest trendy models.
Even better, drop by our store located at 189 Saint-Catherine Street East in Montreal, where our dedicated team will be pleased to welcome you and assist in finding the perfect hat that reflects your style and personality.
In conclusion, the LASSO Montreal Festival is more than just a cultural event; it mirrors the diversity and open-mindedness of the city of Montreal, intertwined with the timeless heritage of western culture. We hope this article has shed light on the history of this exceptional festival and enticed you to fully experience this one-of-a-kind event. Join us at the LASSO Montreal Festival to celebrate fashion, music, and western heritage in all its splendor!