WE ARE HIRING!!!-Buy from a proudly Canadian company -Toll Free 1 888 388 0109
Login
Log in if you have an account
Dont have an account? Register
How to Wear a Snapback Cap?
18 Jul 2023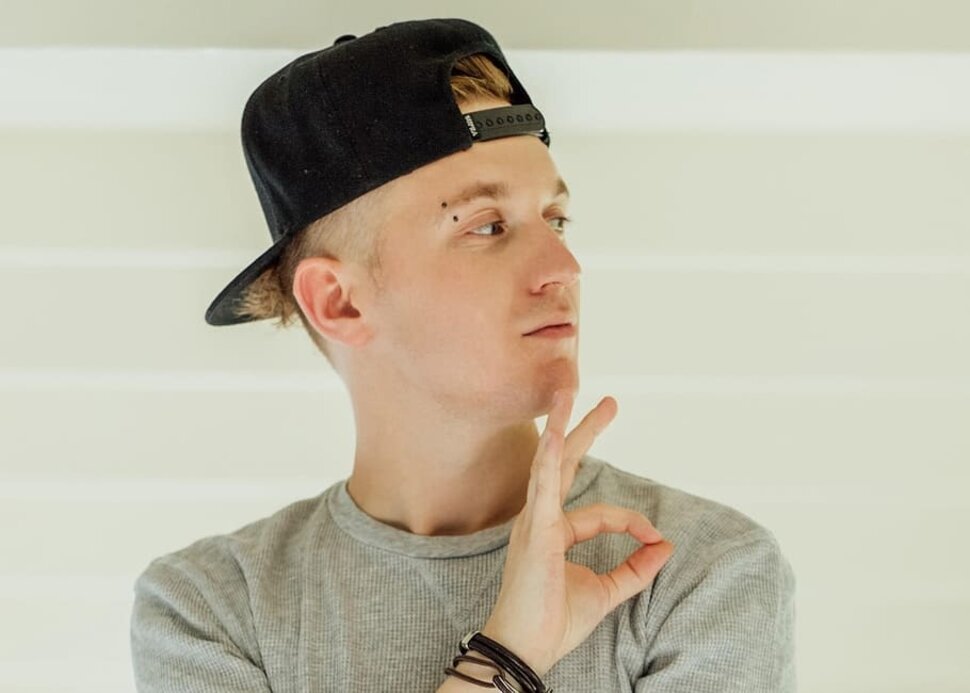 In the world of fashion, caps have always been an essential accessory to complete a trendy look. Among the various types of caps available in the market, the Snapback cap has gained significant popularity in recent years. 
With its retro design and versatility, the Snapback cap has become a symbol of casual style. In this article, we will explain how to wear a Snapback cap for a trendy and urban look.
An Adjustable, Quality Cap
The Snapback cap gets its name from the adjustable snap closure at the back, which allows for easy size adjustment. This distinctive feature is what makes the Snapback cap highly sought after by fashion enthusiasts. One of the advantages of the Snapback cap is that it suits all face types. Whether you have a round, square, or oval face, you can be sure to find a Snapback cap that fits you perfectly.
When it comes to choosing a quality Snapback cap, renowned brands such as Kangol, City Sport, Goorin Bros and Tilley are the go-to references. These brands are known for their exceptional designs, quality craftsmanship, and attention to detail. Whether you prefer a classic or contemporary style, you will undoubtedly find a Snapback cap that matches your personal style within the collections of these brands.
Wearing a Snapback Cap With Style
Now that you have chosen your favorite Snapback cap, it's time to discuss how to wear it with style. Here are some tips for creating unique looks with your Snapback cap:
Casual Style:
For a casual and sporty outfit, pair a Snapback cap with a graphic t-shirt, fitted jeans, and sneakers. You can also add a leather jacket or a denim jacket for a more trendy look.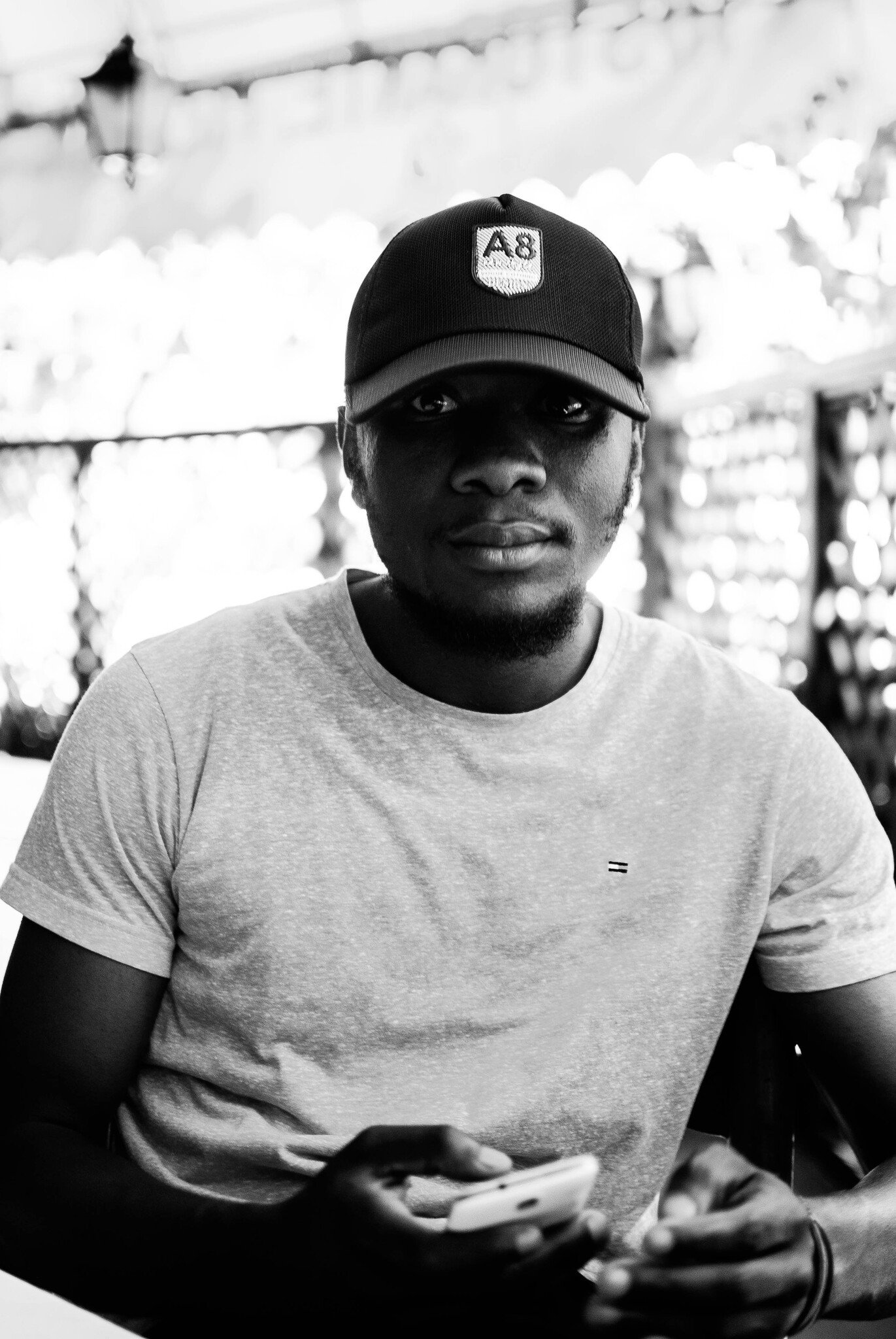 Urban Look: 
For an urban and trendy look, wear your Snapback cap slightly tilted to the side. Pair it with a hoodie, track pants, and sneakers. Don't forget to add a few accessories such as bracelets or a watch to perfect your style.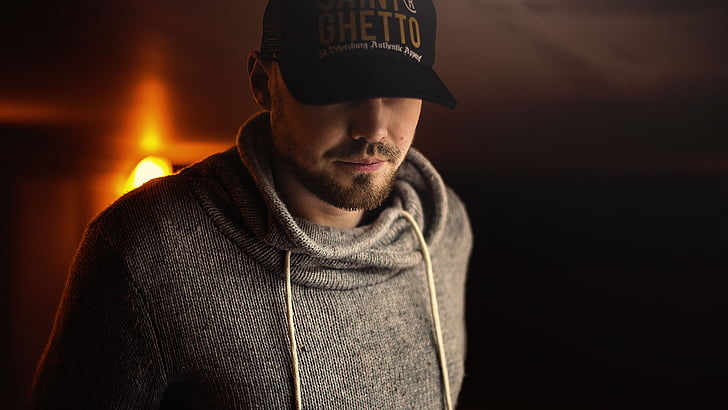 Retro Style: 
If you love retro style, opt for a Snapback cap with a vintage logo or retro patterns. Wear it with a plaid shirt, high-waisted jeans, and ankle boots for a retro-chic look.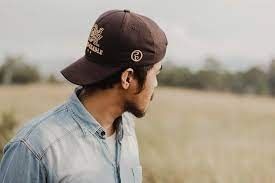 Dressy Attire: 
You can even incorporate a Snapback cap into a dressy outfit to create a bold contrast. Pair it with a button-down shirt, dress pants, and classy shoes. Make sure to choose a neutral-colored Snapback cap for a touch of sophistication.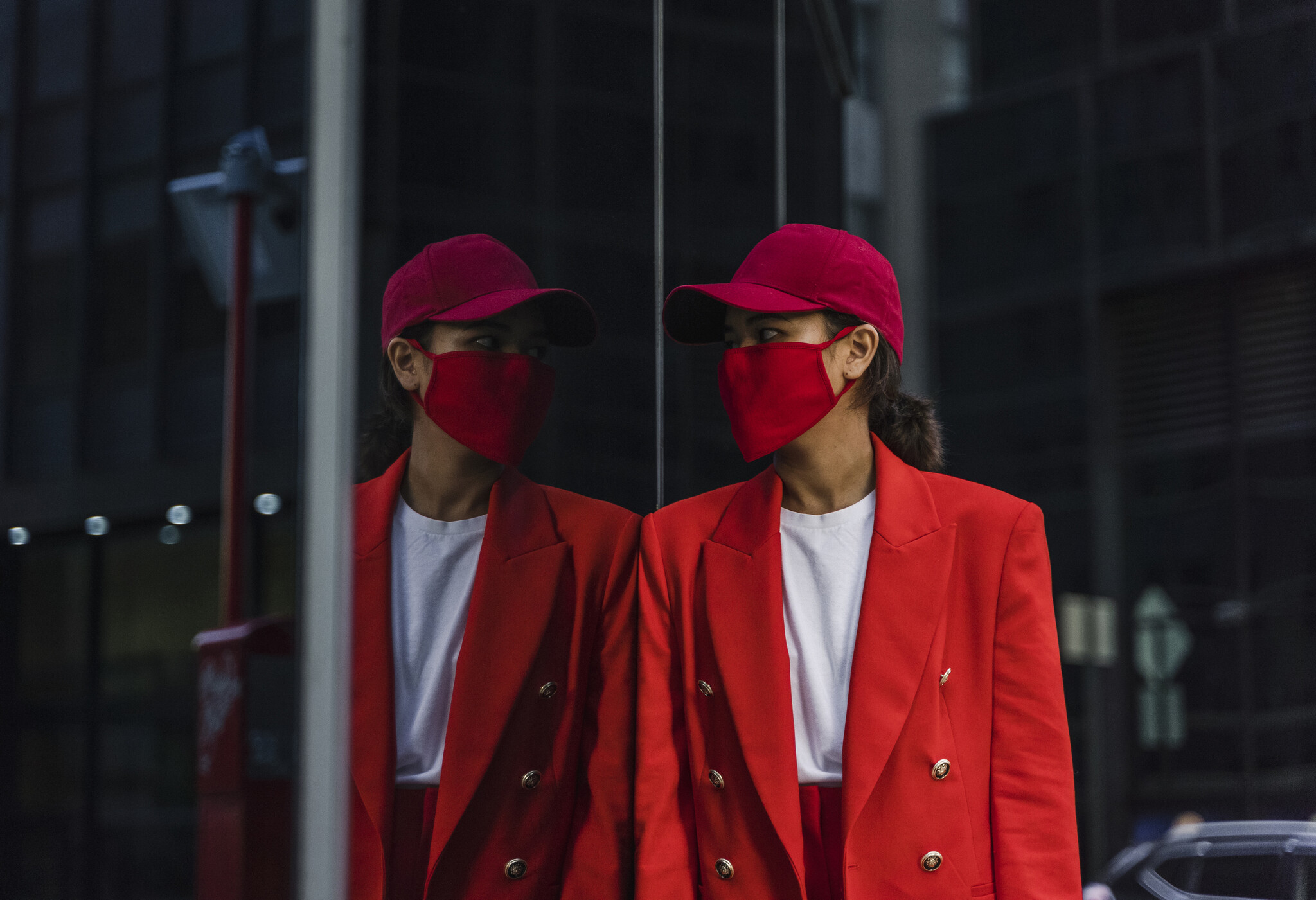 Choose from the top brands of Snapback caps
When opting for a Snapback cap, it's important to choose a reputable brand known for its exceptional quality and style. Among the most popular brands are Kangol, City Sport, and Tilley. These renowned brands offer a wide range of Snapback caps in different colors, patterns, and materials, allowing you to find the one that best suits your style. Whether you prefer a classic, bold, or elegant look, you can be assured of the exceptional quality and style of these brands.
Wear your Snapback cap with confidence
The key to wearing a Snapback cap with confidence is to feel confident and comfortable in your outfit. No matter the occasion, whether it's a casual outing with friends, a day in the city, or even adding a touch of style to a dressy outfit, the Snapback cap can be your best ally. Play around with clothing and accessory combinations to create unique looks that reflect your individuality. Let your creativity shine and dare to experiment with different styles and trends.
Maintain your Snapback cap for maximum longevity
To preserve the appearance and quality of your Snapback cap for many years, it's essential to follow the manufacturer's care instructions. Regularly clean your cap using the recommended methods to prevent it from deteriorating. Also, avoid exposing it to extreme weather conditions as this could damage the materials and alter its appearance. By taking care of your cap, you'll be able to fully enjoy your investment and maintain its exceptional style.