Login
Log in if you have an account
Dont have an account? Register
How to Wear a Cowboy Hat Properly?
23 Sep 2023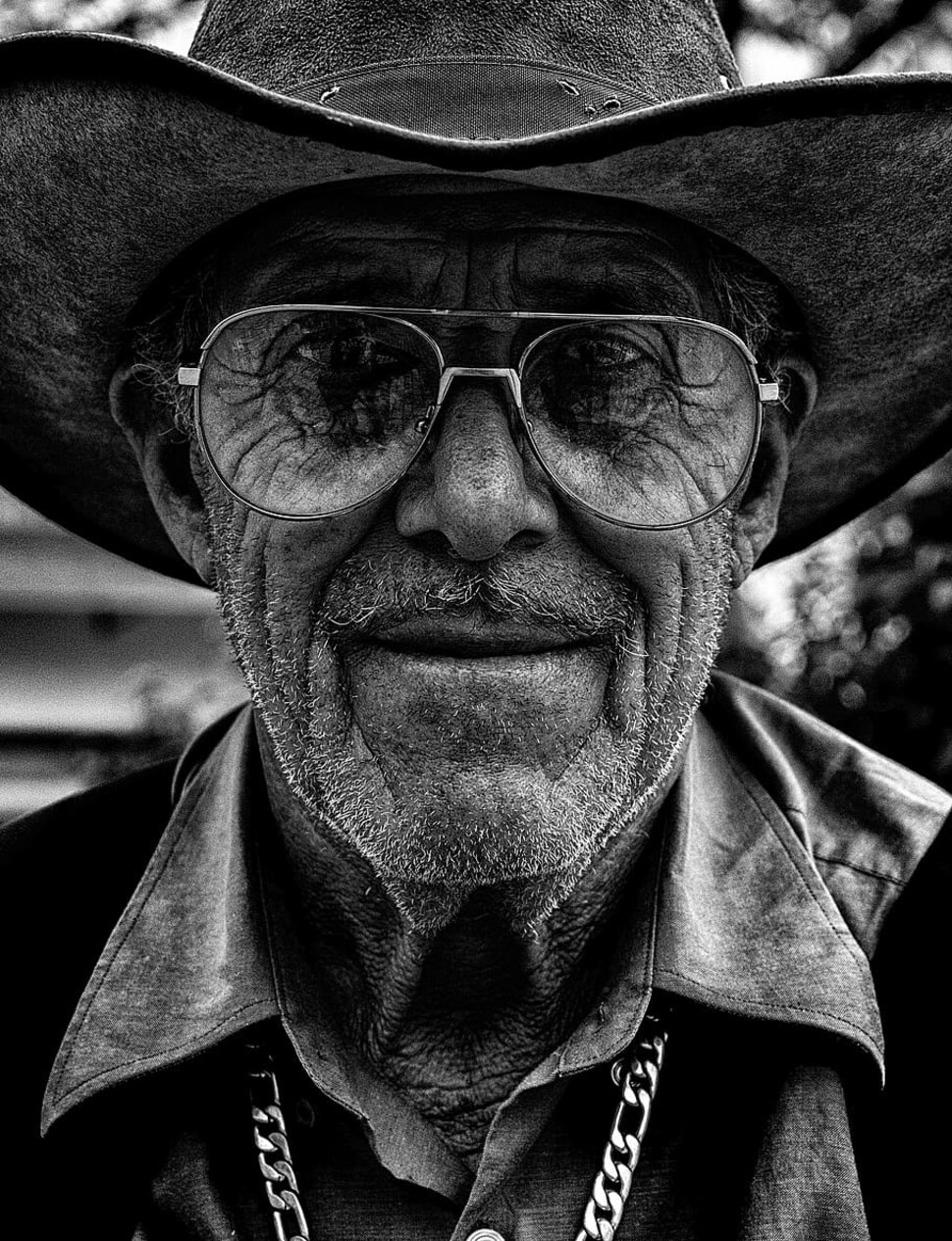 When to wear a cowboy hat?
Find out when to proudly wear your cowboy hat in a variety of contexts, from casual to formal, for a style that transcends the boundaries of Western fashion.
A casual cowboy hat for men and women:
A cowboy hat can be perfect for a casual and trendy look. For men, pair it with a plaid shirt, jeans, and boots for an authentic casual ensemble. For women, a lightweight summer dress, boots or wedge sandals, and a cowboy hat will create a bohemian and summery vibe.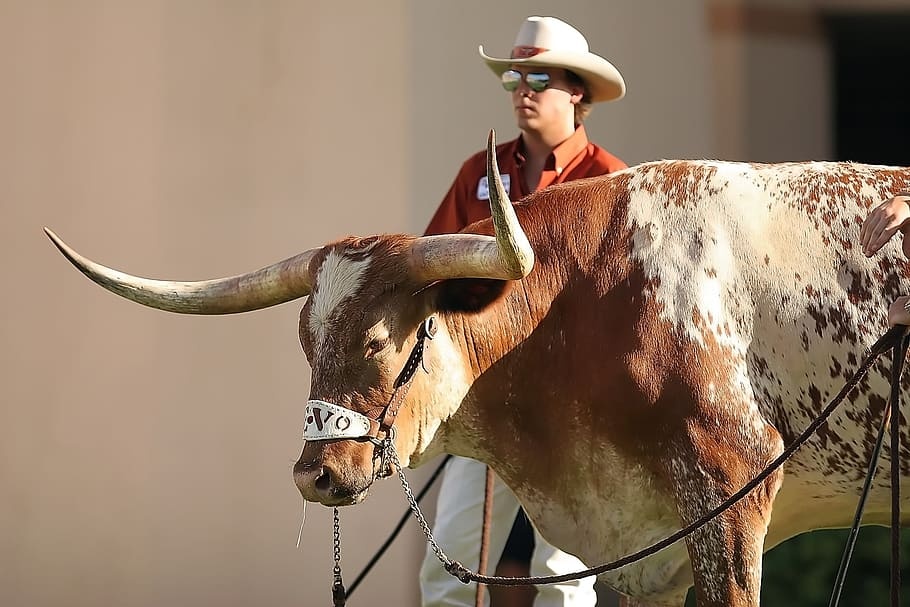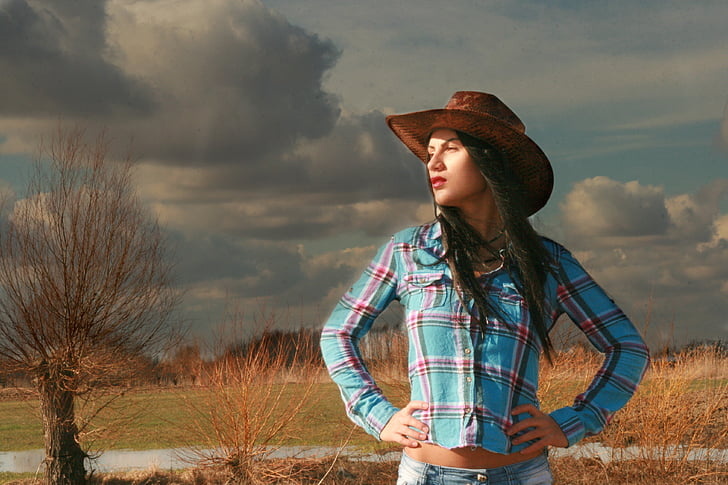 Wear Your Hat at Festivals & Concerts:
Country music festivals and concerts are ideal occasions to sport a cowboy hat. For a modern style, choose a dark-colored felt cowboy hat, paired with a fringe shirt, slim-fit jeans, and leather boots. Women can add an embellished belt buckle and Western jewelry to complete their attire.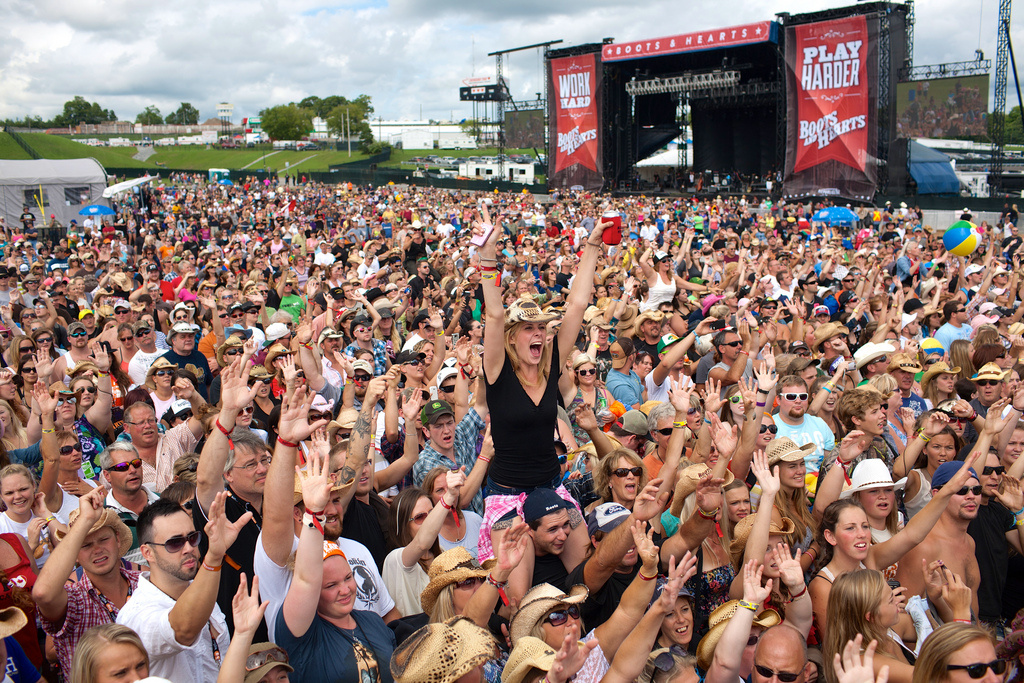 At formal events :
Yes, you can wear a cowboy hat to more formal events, but it's important to choose the right style and materials. High-quality felt cowboy hats are more suitable for these occasions. For men, a black or dark brown cowboy hat, along with a well-tailored suit, shirt, and leather boots, will exude refined elegance. Women can opt for a felt cowboy hat paired with an elegant dress, high heels, and matching accessories.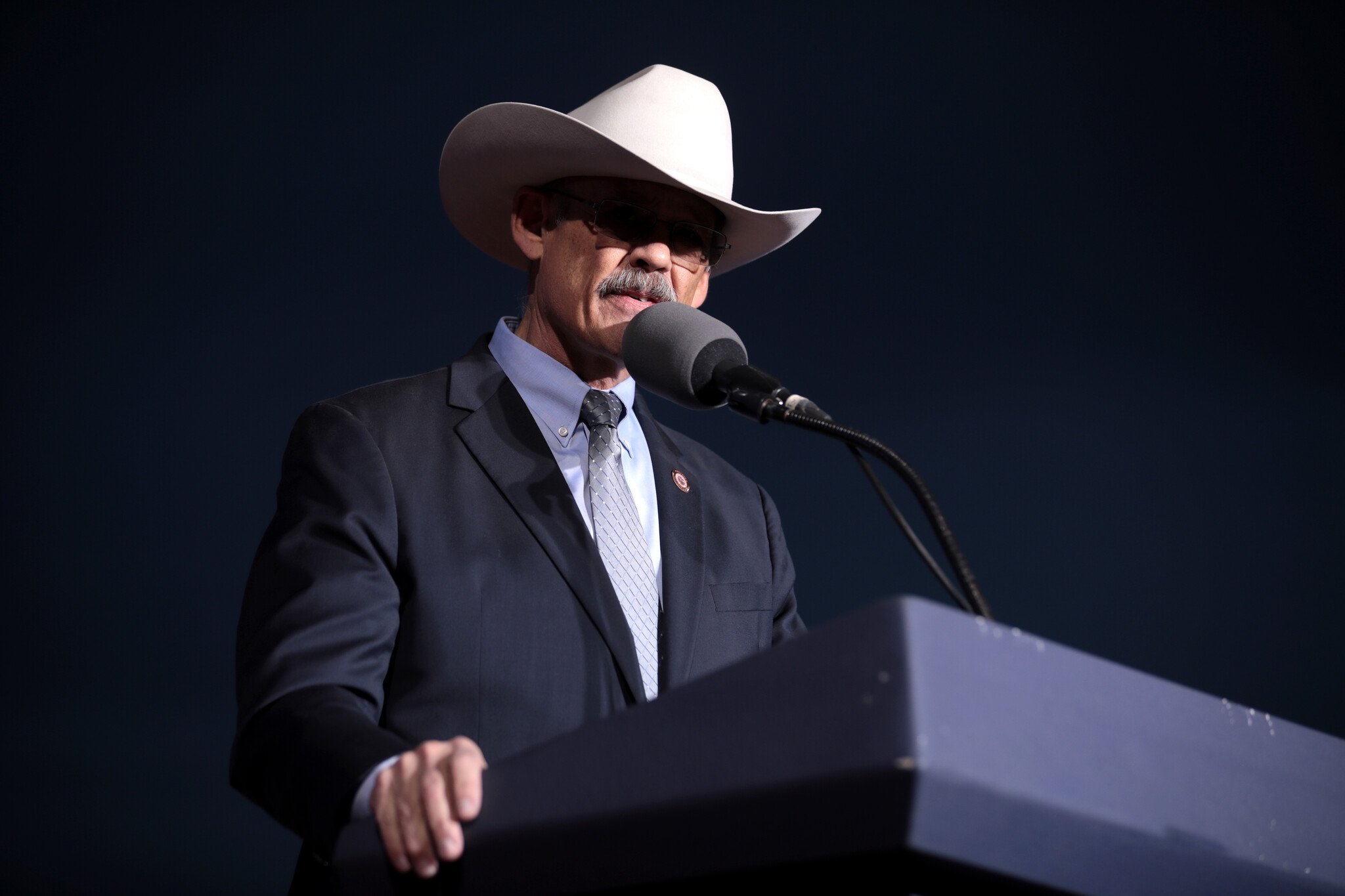 For outdoor activities :
Outdoor activities like horseback riding, hiking, or barbecues can be enhanced with a cowboy hat. For a practical and authentic look, choose a lightweight straw cowboy hat and pair it with a plaid shirt, sturdy jeans, and rugged cowboy boots. Women can also wear a long skirt, riding boots, and a straw cowboy hat for a feminine Western look.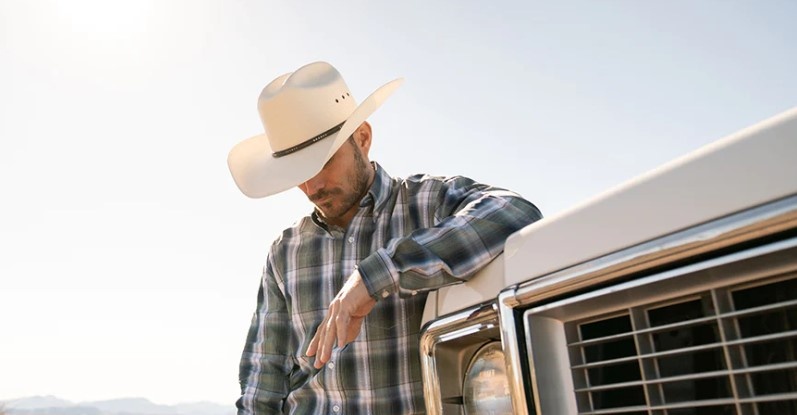 Themed Weddings: 
Western-themed weddings have become increasingly popular, providing a unique opportunity to wear a cowboy hat. For men, a felt cowboy hat that matches the wedding attire, such as a vintage three-piece suit, a Western shirt, and leather boots, will add class and character. Women can complement their wedding dress or outfit with a lace, floral, or feather-adorned cowboy hat for a romantic and rustic flair.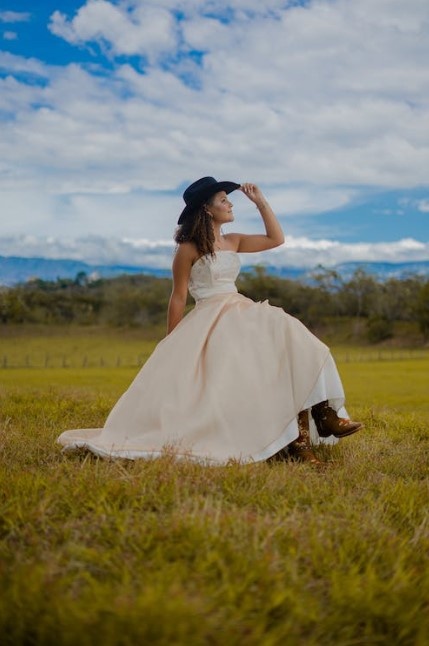 Our Tips for Wearing a Cowboy Hat:
For impeccable style with your cowboy hat, follow these essential tips: choose the right size, ensure a perfect fit, express your personality, respect the dress code and maintain your hat with care.
Choose the Right Size: 
It's essential to select a cowboy hat that fits your head size correctly. A hat that's too big or too small can compromise its aesthetic appeal. Consult a sizing guide or seek assistance from a professional to find the perfect fit.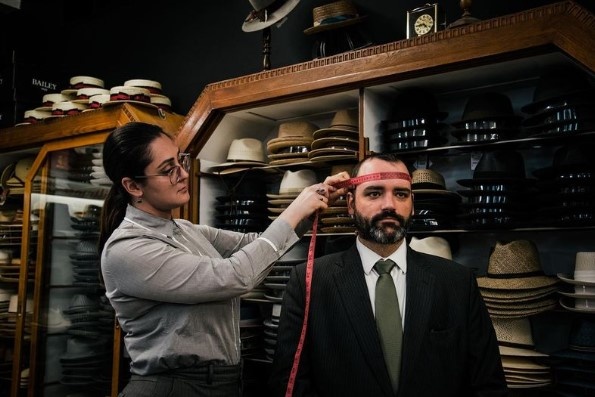 Ensure a Good Fit: 
A cowboy hat should rest slightly above your eyebrows and be held in place with gentle pressure. Ensure it's neither too loose nor too tight.
Style it to Match Your Personality: 
Don't be afraid to express your personal style with your cowboy hat. Add pins, brooches, or bandanas to customize and make it uniquely yours.
Respect the Dress Code: 
Consider the context and dress code of the occasion to harmonize your cowboy hat with the rest of your outfit. Avoid inappropriate combinations, such as wearing a cowboy hat with a very formal, dressy attire.
Take Care of Your Cowboy Hat: 
Properly care for your cowboy hat by protecting it from moisture and dust. Use a hat brush to remove dirt particles and store it in a dry, well-ventilated area when not in use.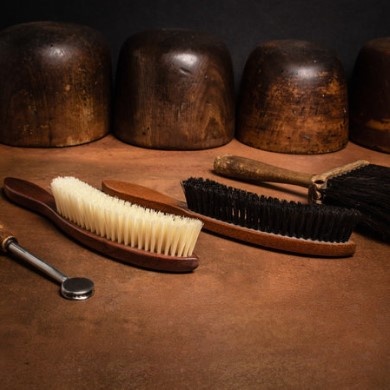 The cowboy hat is a versatile accessory that can be worn on various occasions. Whether it's for a casual look, a formal event, or an outdoor activity, a cowboy hat adds authenticity and style to your ensemble. By following the selection and styling tips mentioned in this article, you can confidently wear your cowboy hat with elegance. Remember, the most important thing is to feel comfortable and proudly showcase your own cowboy style!