WE ARE HIRING!!!-Buy from a proudly Canadian company -Toll Free 1 888 388 0109
Login
Log in if you have an account
Dont have an account? Register
Bucket Hats Vs Boonie Hats
22 Apr 2023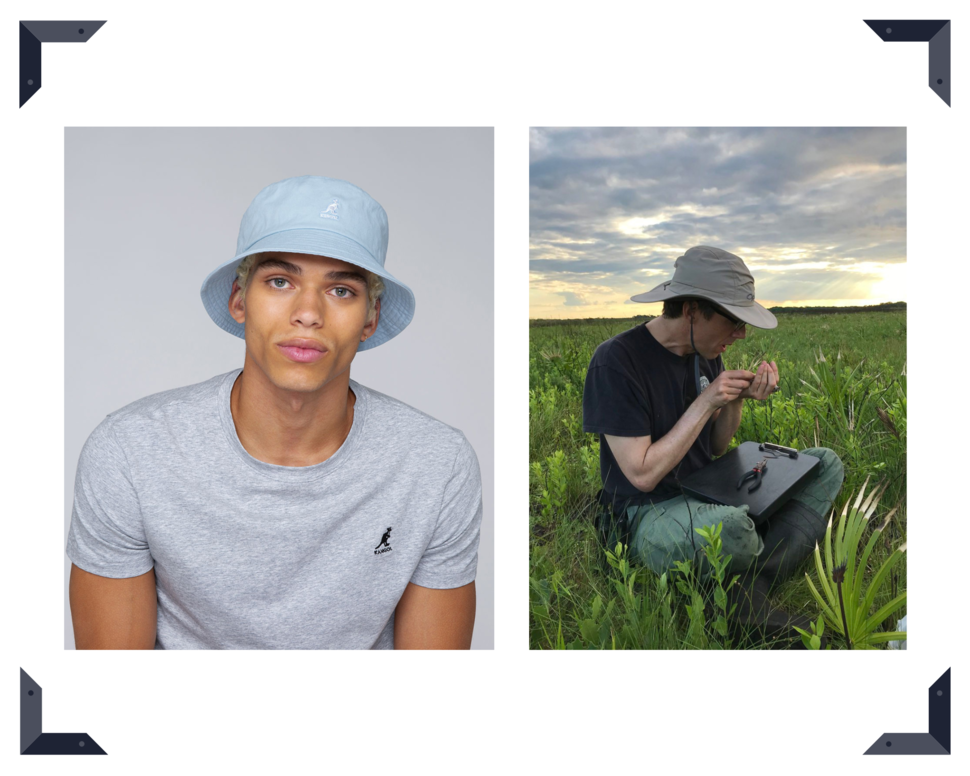 Boonie Hats vs. Bucket Hats: What's the Difference?
The bucket hat owes its name to its simple, cylindrical crown, and to its short, descending brim, which give it the passing semblance of a bucket and lid. Akin to the famous cloche hat, the bucket hat shares its soft, comfortable body, although it generally presents a flat-topped crown, and a brim that is generally wider and folds at a more pronounced angle. It gained a lot of popularity towards the late 1960's as women's fashion underwent a phase of liberation. Hairstyles started getting more and more voluminous, and the bucket hat allowed for endless creativity in patterns, dimensions, and customization.
 
The Boonie hat is very similar to the bucket hat, but is geared towards maximum utility and convenience. They will usually feature reinforced seams, high-tech or rugged textiles, a ventilation system, and chin straps. First making their entry into the theater of Cold War jungle warfare, the boonie hat is often associated with soldiers and punishing weather conditions. Nowadays, people of all walks of life choose the boonie hat as their headwear of choice for the great outdoors. 

Does the Henri Henri Hat Store Sell Bucket Hats?
We at Henri Henri have been proud carriers of the Kangol brand since its inception in 1938, six years after our foundation. Through the decades, the Kangol brand has been a Montreal favorite, crowning the heads of generations of comfortable and fashionable customers. Here are just a few samples of our selection of Kangol and other prestigious manufacturers bucket hats!


Does the Henri Henri Hat Store Sell Boonie Hats?
Yes! Many hats among our outdoors collection are either actual boonie hats or are heavily inspired by their practical and sturdy features. The Canadian hat manufacturer Tilley Endurables is known throughout the world for its high-quality, durable and sun-protective hats. Here are a few samples of boonie hats you can find at Henri Henri, the oldest hat store in Canada!